Tahun ni giliran beraya di kampung mommy.. Weeehuuu!
Balik ke kampung sehari sebelum raya, maka sempatlah berbuka puasa ramai-ramai. Mujur adik beradik ramai, banyaklah lauk kami sempat masak. Masing-masing masak resepi masing-masing. But of course lah ketua chef, my sister. Jadinya, sekali sekala I curi tulang tengok hindustan pun takdak orang perasan hi hi hi
Pagi raya, macam biasa lepas balik solat sunat Aidilfitri, kita bermaaf-maafan.. dan bagi duit raya. Tapi Amir belum pandai excited nak ambil ang pow, yang dihendaknya ialah coins! Ayoo..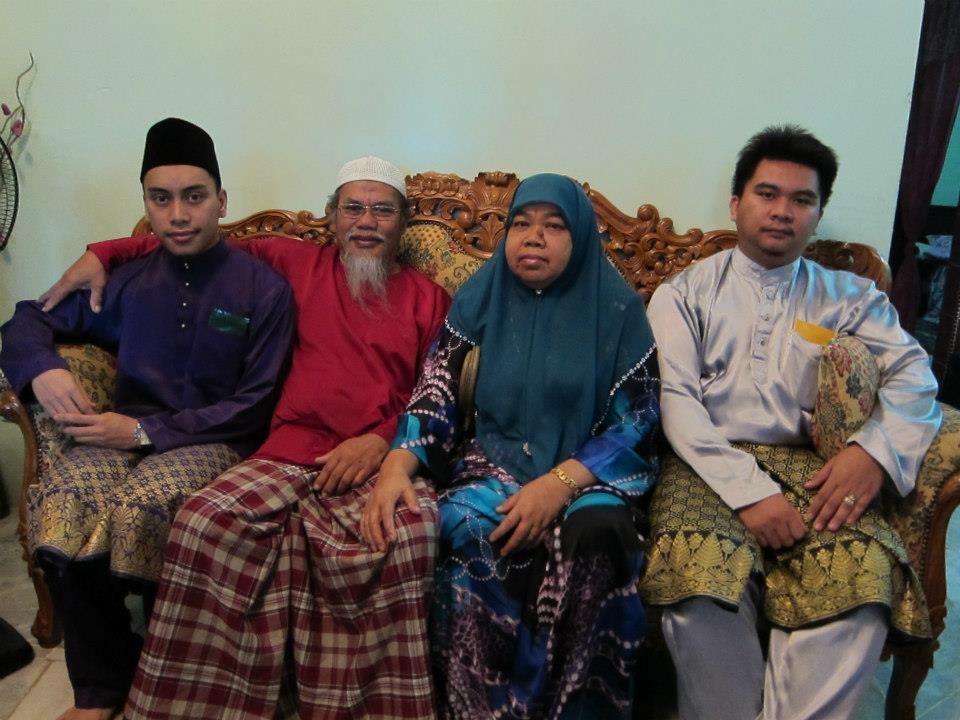 Youngest brother - Hafiz, Ayah, Mama and Uda
My eldest brother - Bang Ngah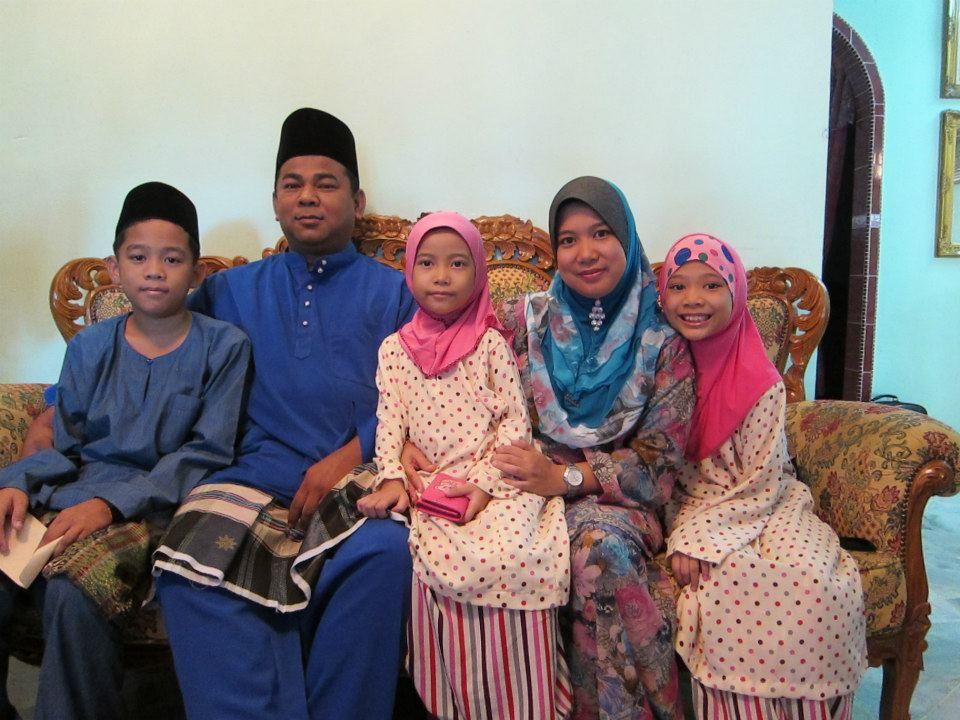 My one and only sister - Kakteh and family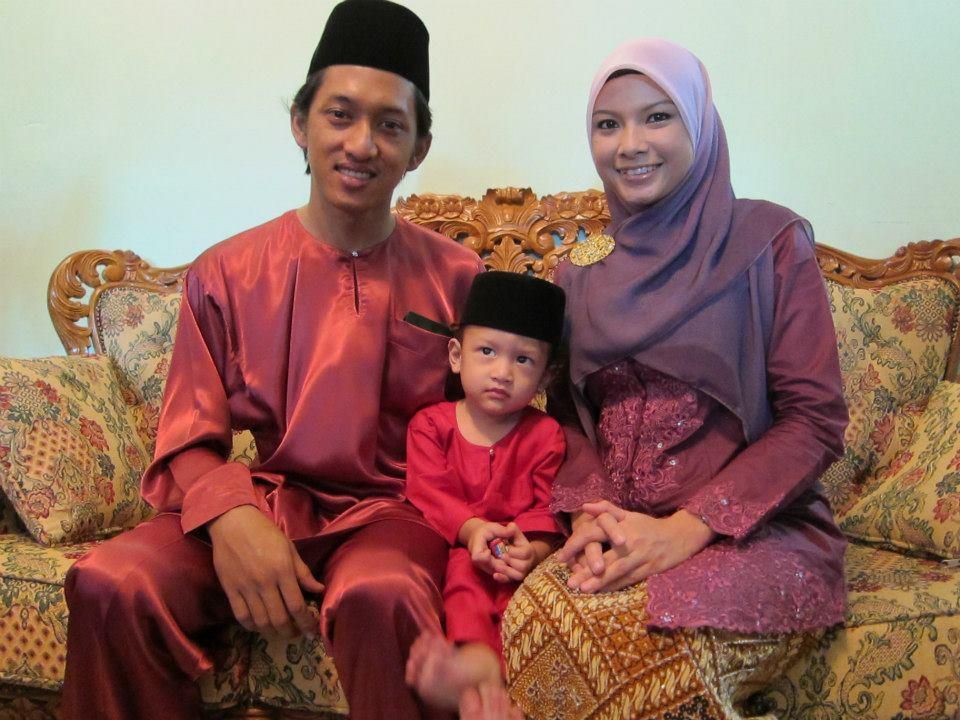 My one and only husband and my one and only son (for now) - Ami and Amir
My adik tapi badan beso lagi dari abang yang tua - Uda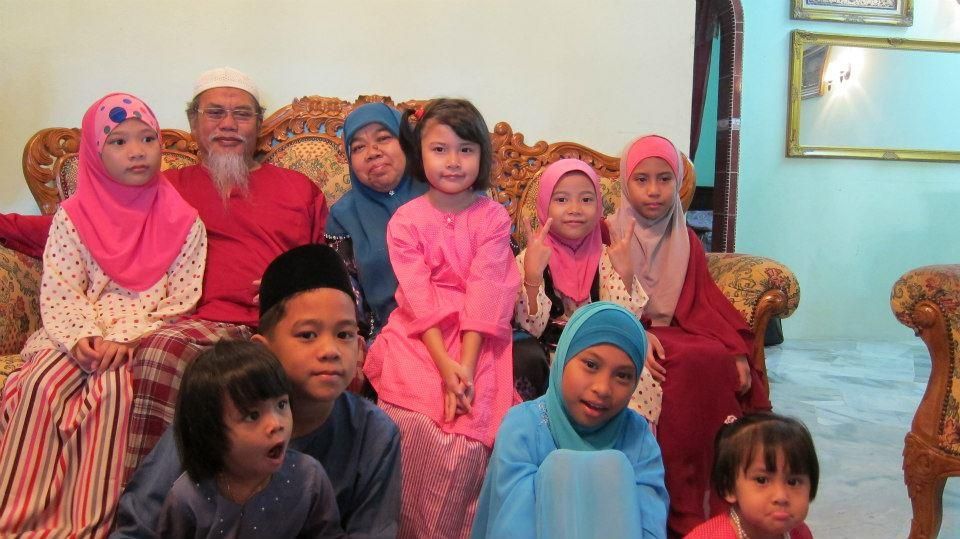 Tok Janggut dan 8 orang cucunya - lagi 3 di Shah Alam, lagi sorang menangis tak mau ambil gambar iaitu Amir. Tok Janggut is expecting another 3 cucus. We hope you like it! ;p
Duit raya timeeeee!
Haishhh GM pun sibuk hantaq anak collect duit raya... hehehehe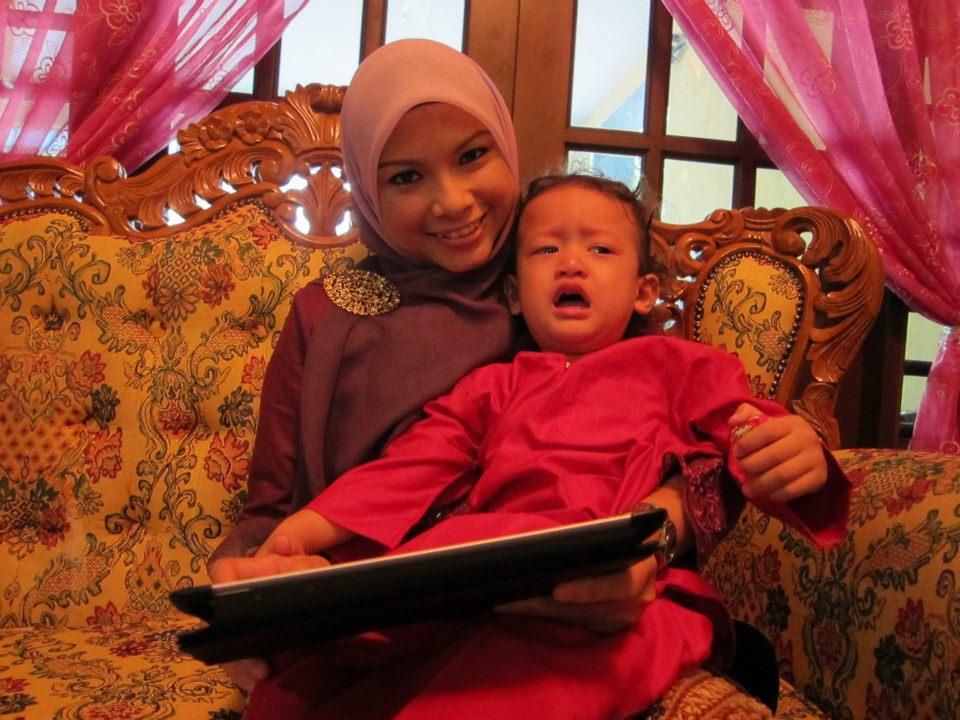 Menangis tak nak salam and collect duit raya.. Apedaaaaa..
Selesai acara di rumah Tok Janggut, kami ke Sri Menanti, rumah kampung arwah mak.. Tempat mommy Amir membesar.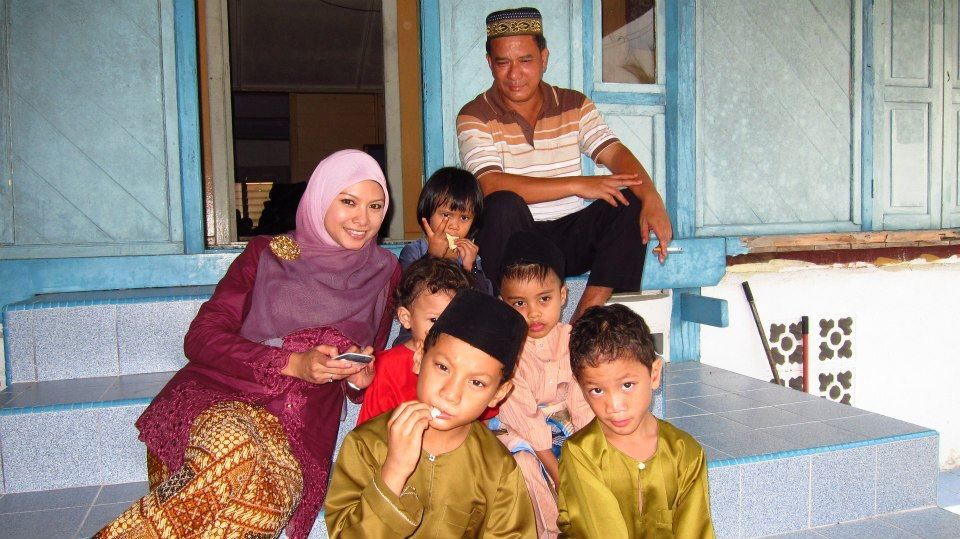 Kat tangga ni dulu lah tempat mommy main nyanyi-nyanyi.
Then, kami ke kubur menziarahi yang telah tiada. Macam dalam iklan Bernas tu.. :(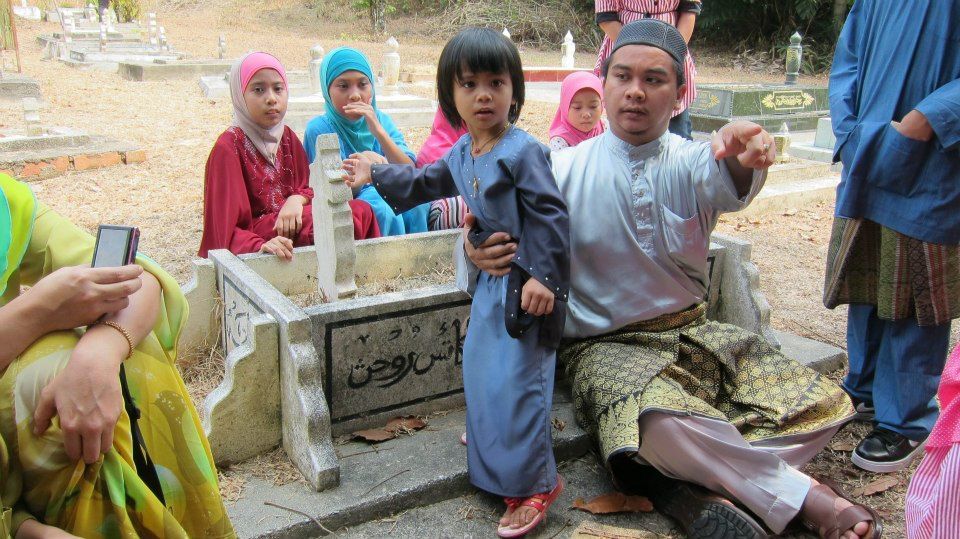 Pusara arwah Mak...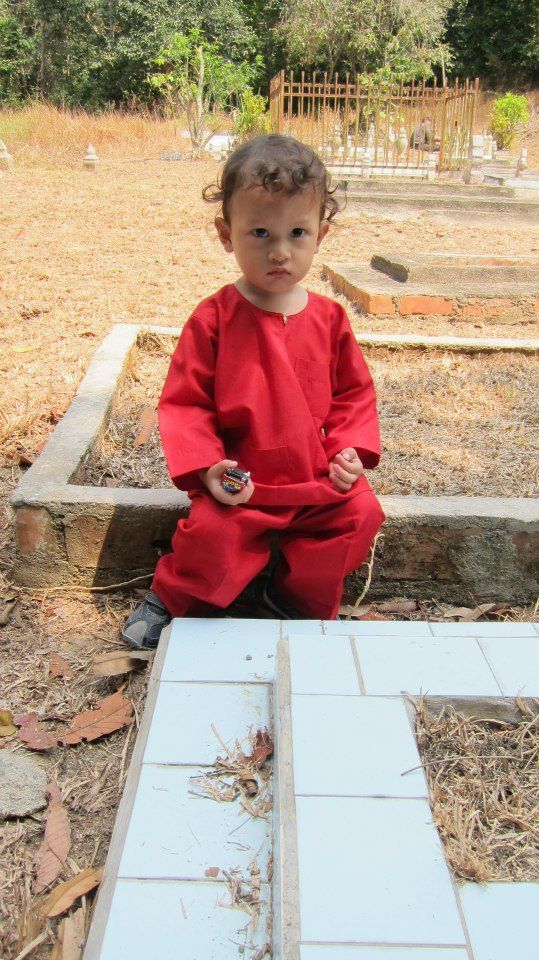 Al-Fatihah.
Dan selepas itu, bermulalah jalan raya..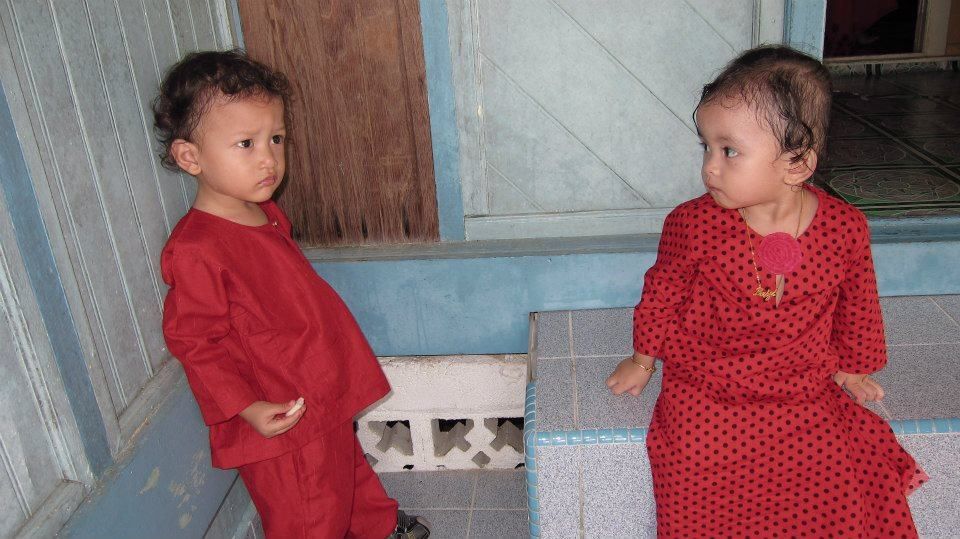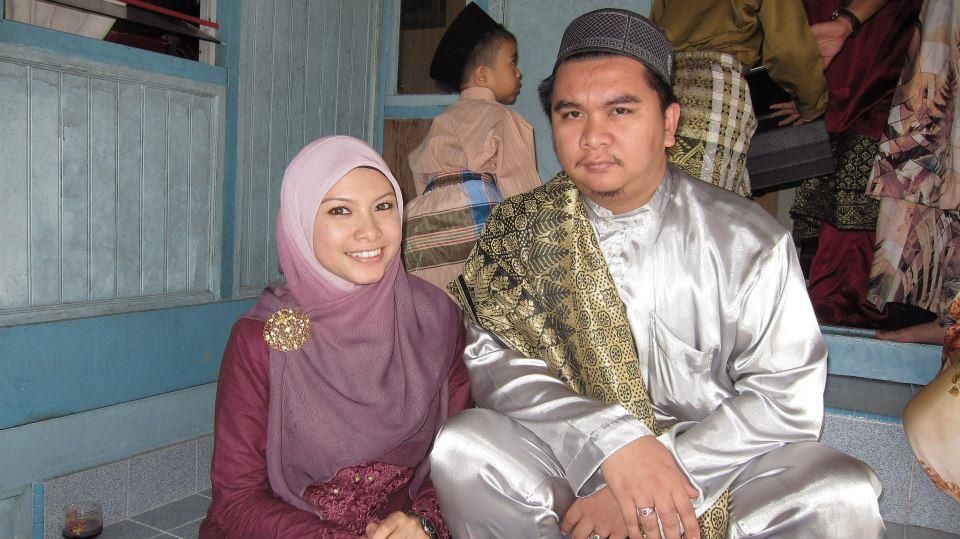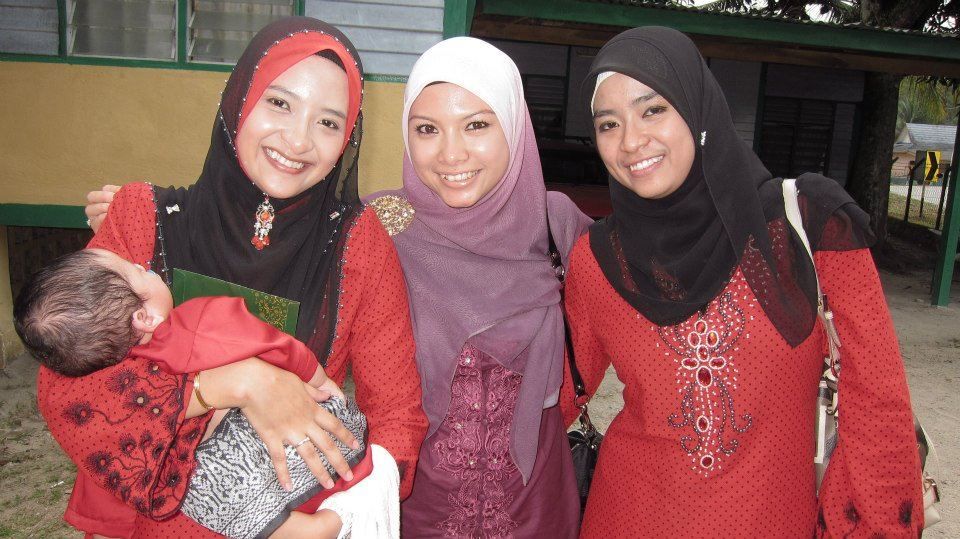 My cousins and I
Dan 3 buah rumah beraya then I teringat belum salam raya and minta maaf dengan Ami.. Huhuhu
Tapi minta maaf boleh aje kat mana-mana.. :)
"Sob.. sob.. lepas ni I buat lagi ye.. sob"
Much love.
Ha sibuk mak apak dia ambil gambar.... anak mana???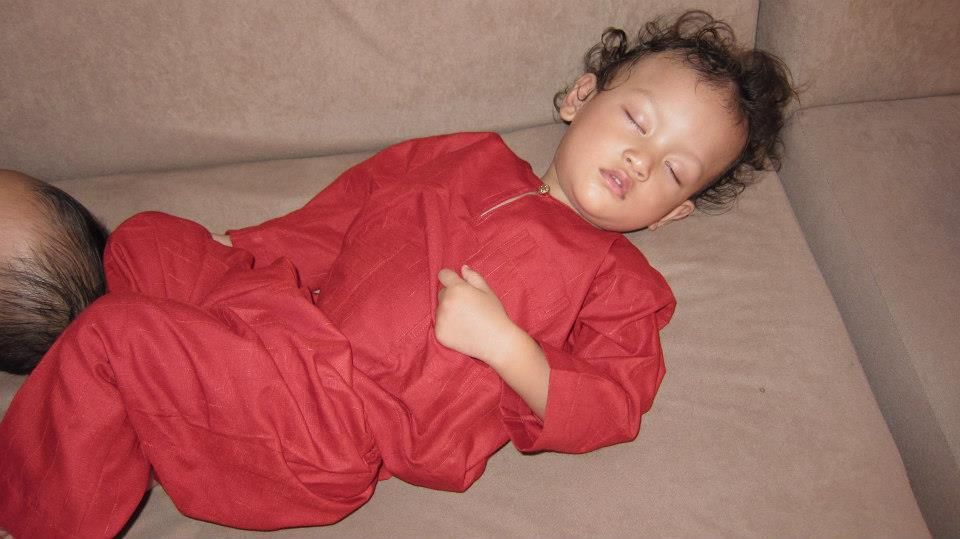 Ada ni ha.... ;p
So takde lah berjalan raya sakan. Sebab adik beradik kita je dah ramai, dok rumah masak je keje.. Malamnya spend time main bunga api.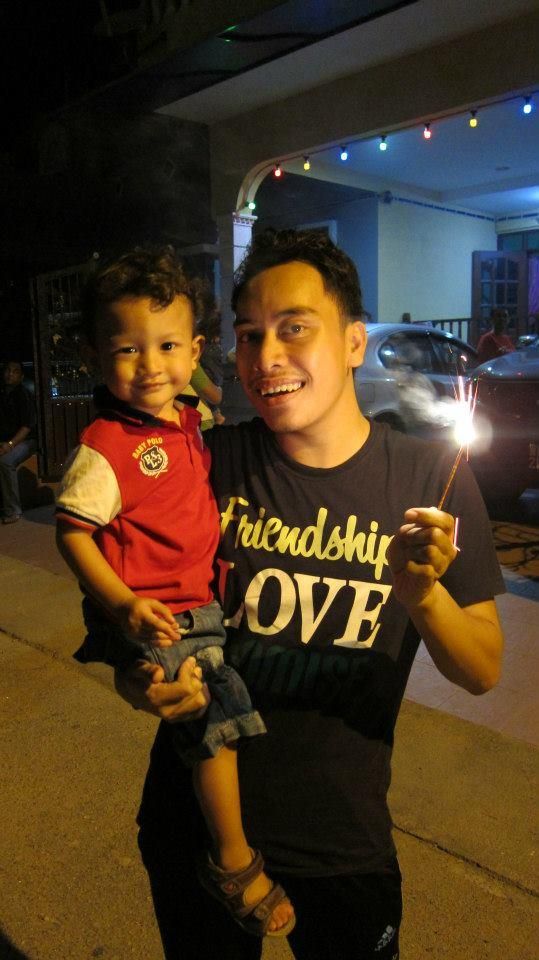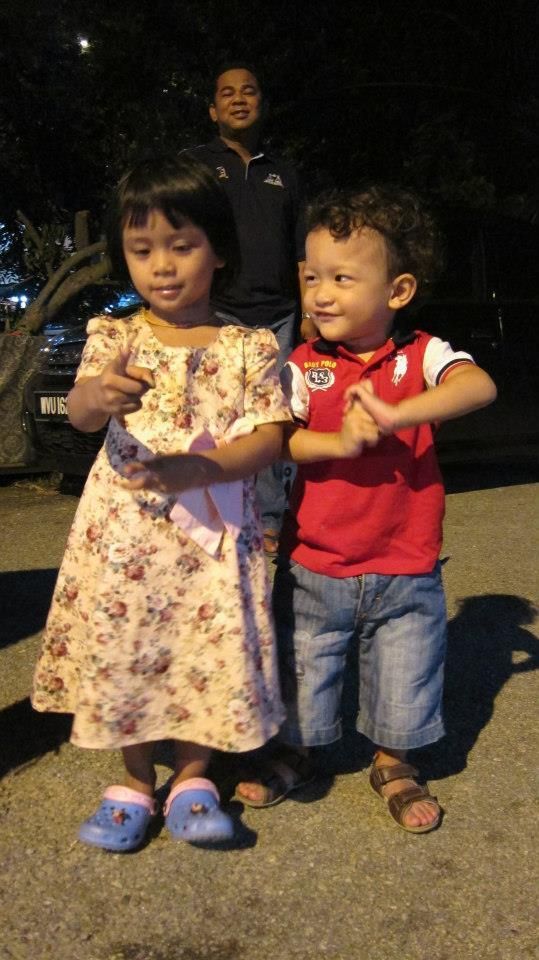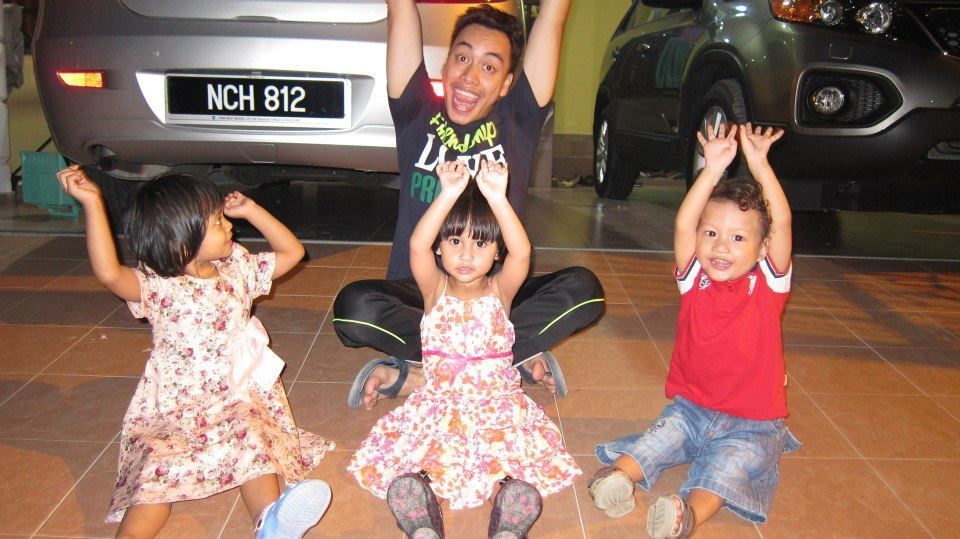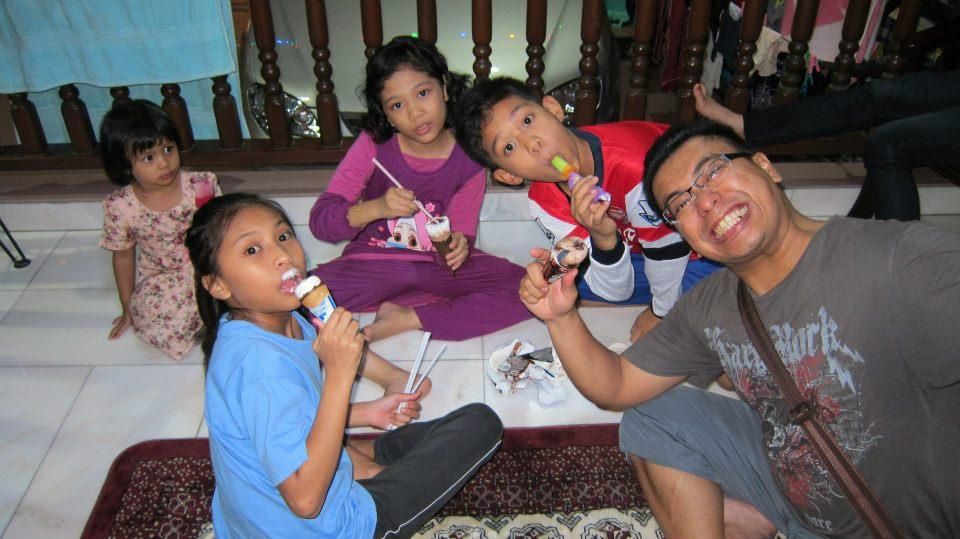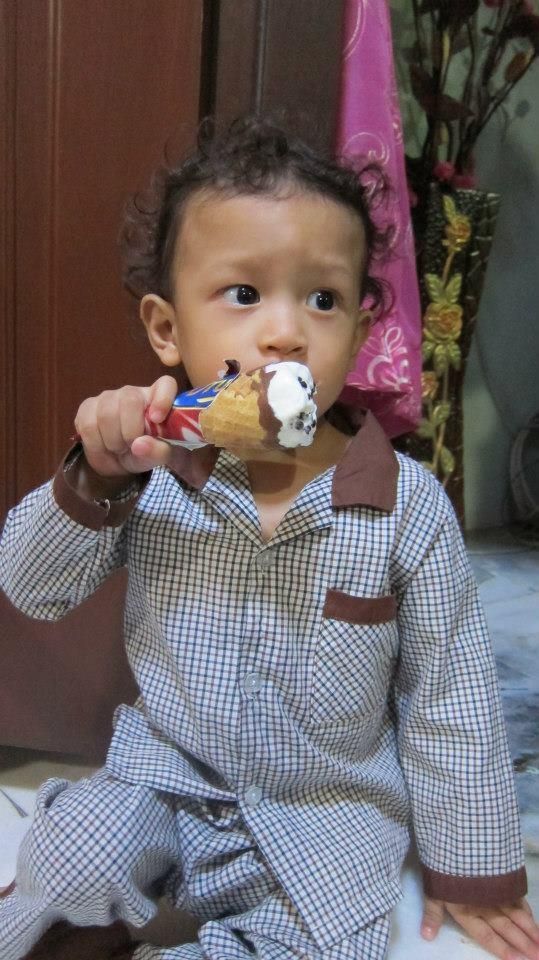 That was my Raya :) Next entry raya rumah in laws pulak.. which I don't know when next entry will be posted. Huwahhh!