1st week Ramadan, berbuka di rumah in laws. Kebetulan 21st July birthday si comel Aysha-yang-petah-berkata-kata yang ke-2 tahun!
Aysha tengah sibuk bukak presents..
Adam juga tumpang glamer.. ;p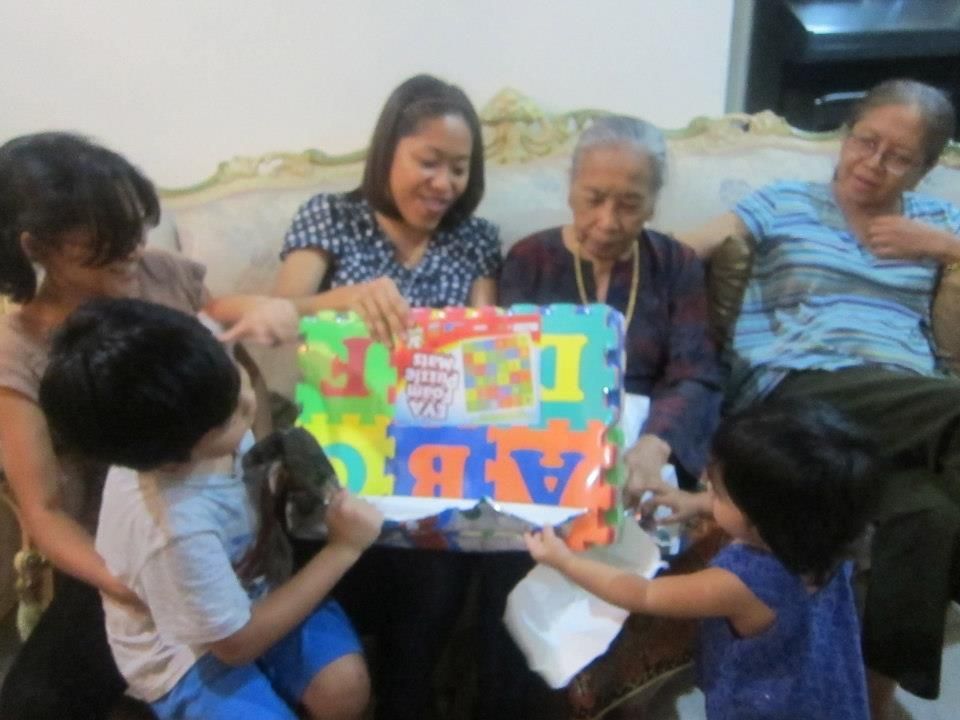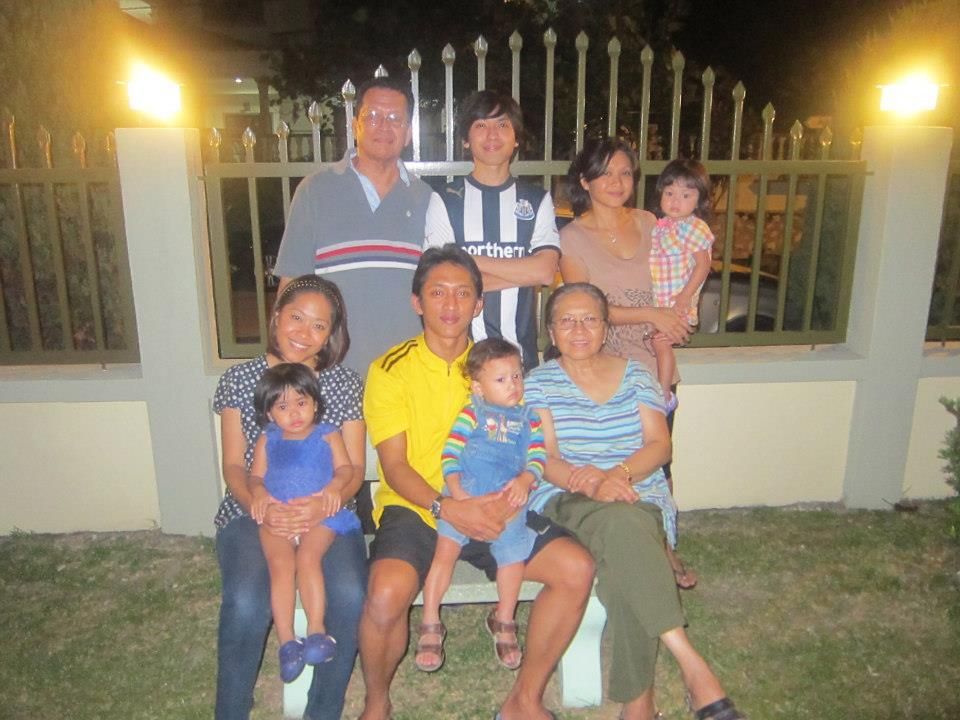 Ami and his family! Blessed. Of course he's the 'brightest' one.. (in his yellow shirt)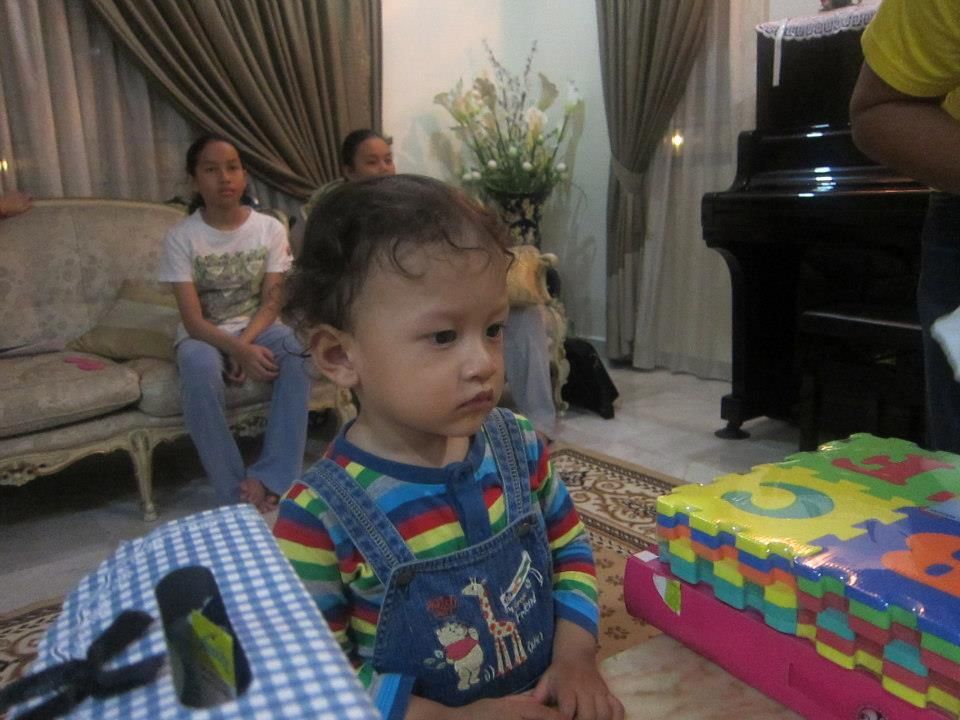 Amir terkebil-kebil. Relax Amir, birthday Amir sikit lagi nak tiba :)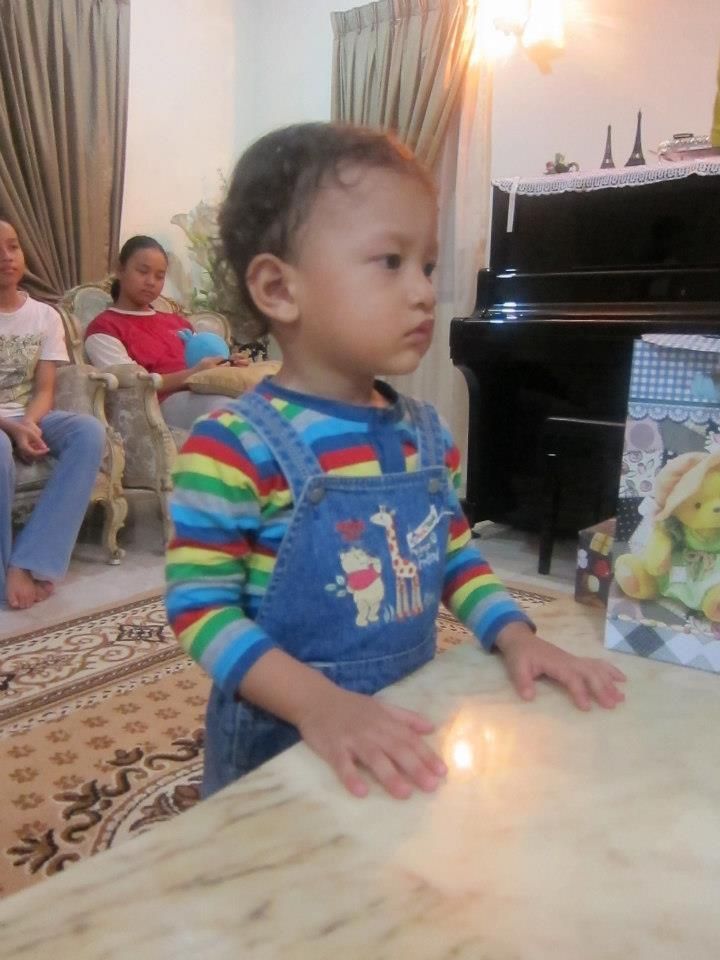 Setiap kali Ramadan, akan ada buka puasa dengan adik-beradik di KL. Sejak tahun lepas, acara wajib ialah berbuka puasa dengan my late brother's family. If they can't come back to our hometown untuk buka puasa bersama-sama family arwah suami, maka kami bawakan 'kuala pilah' kepada mereka di Shah Alam :)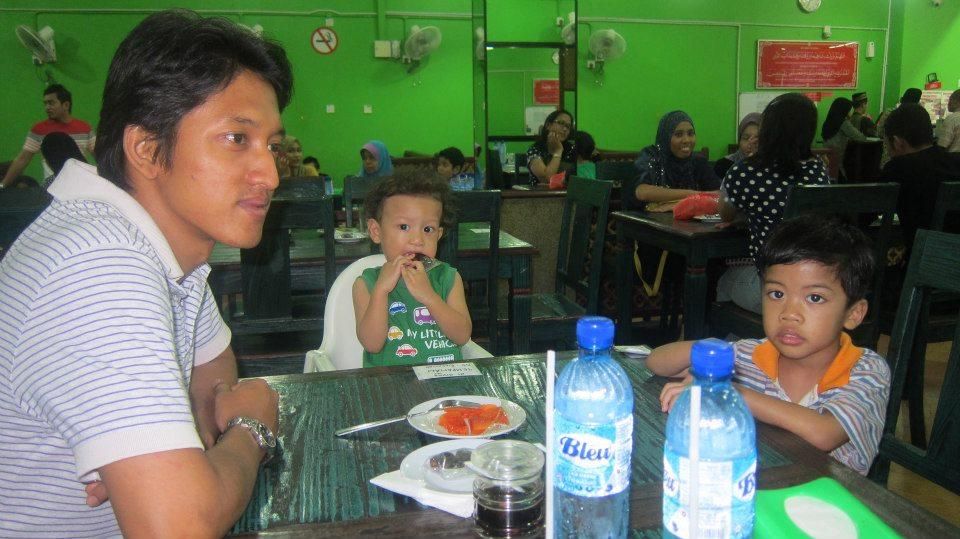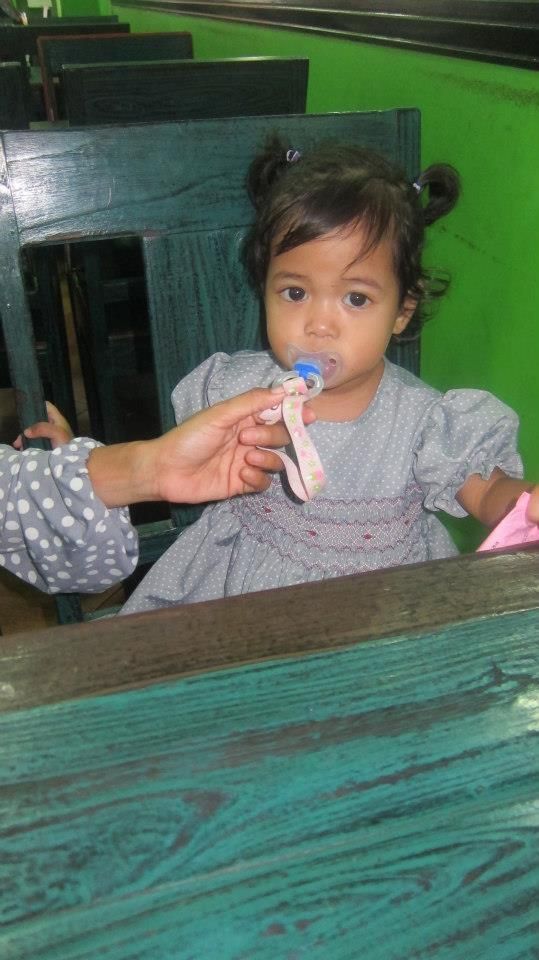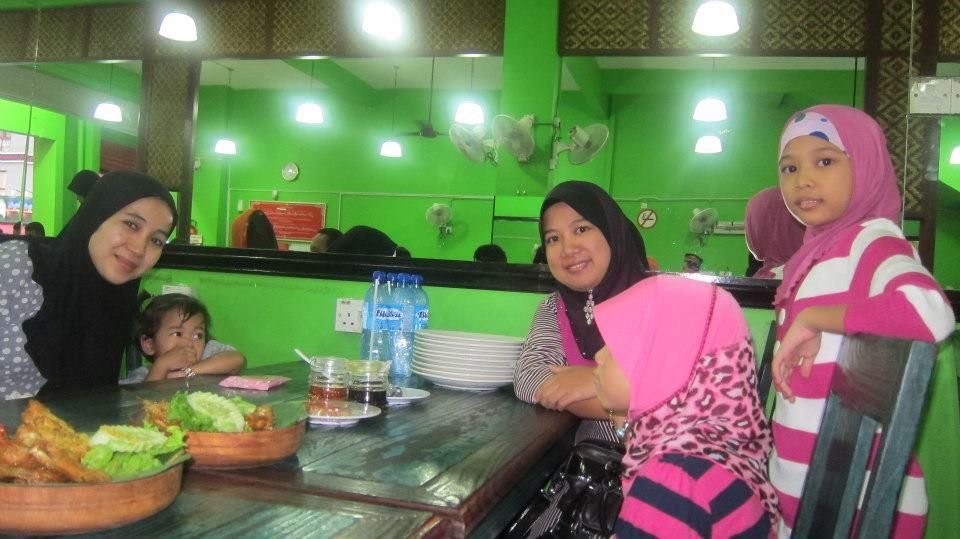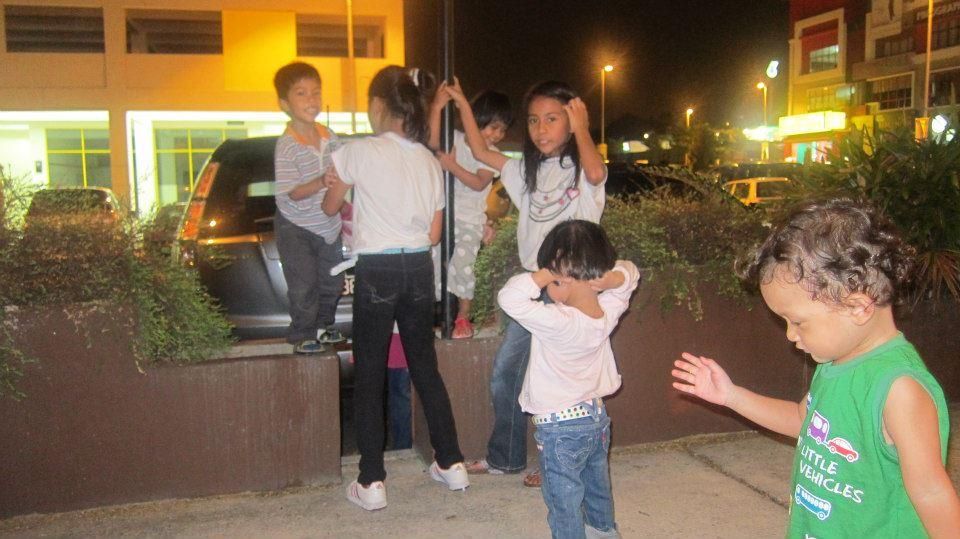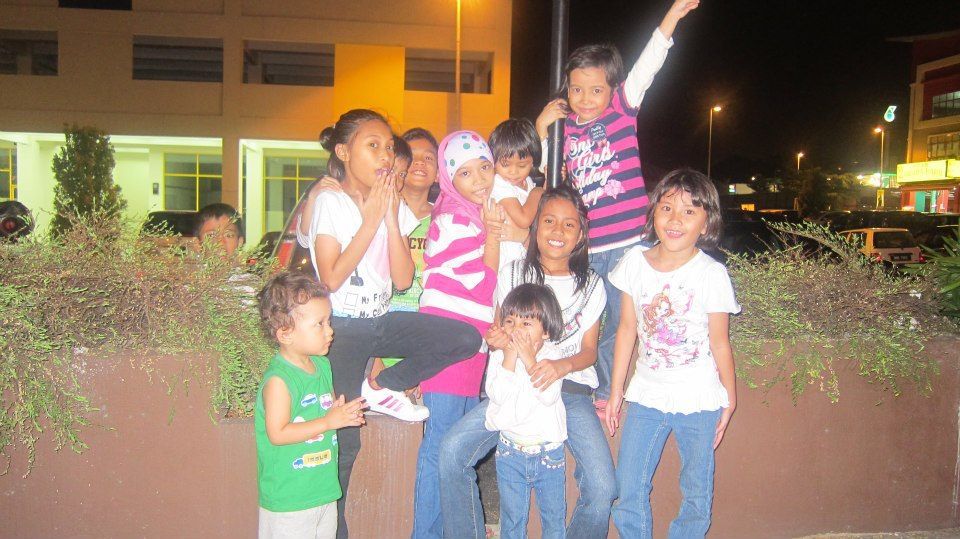 Chaos!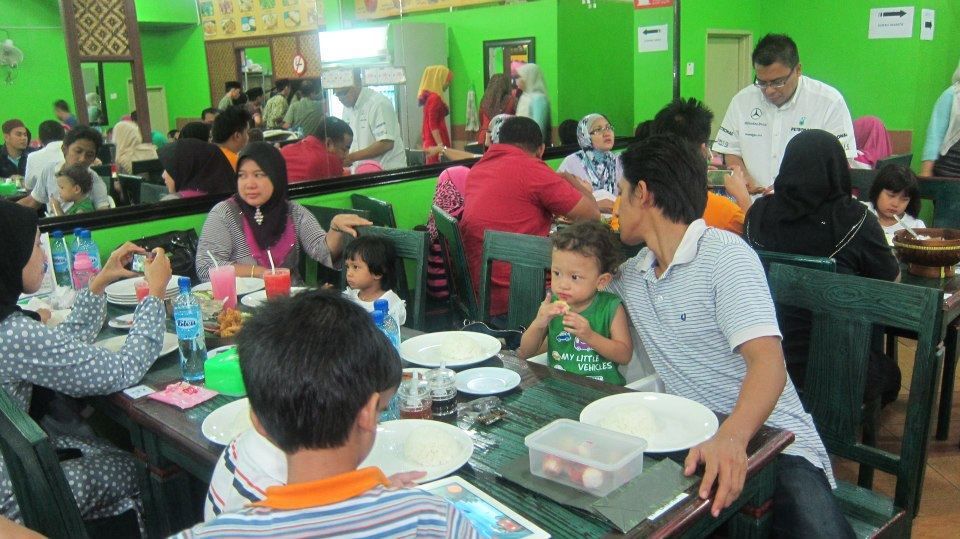 Juga acara wajib setiap kali Ramadan ialah buka puasa dengan kawan-kawan back in Uni. Sejak kami graduate dan mula bekerja di KL, this is our family. Dari single-mingle now dah beranak pinak ;p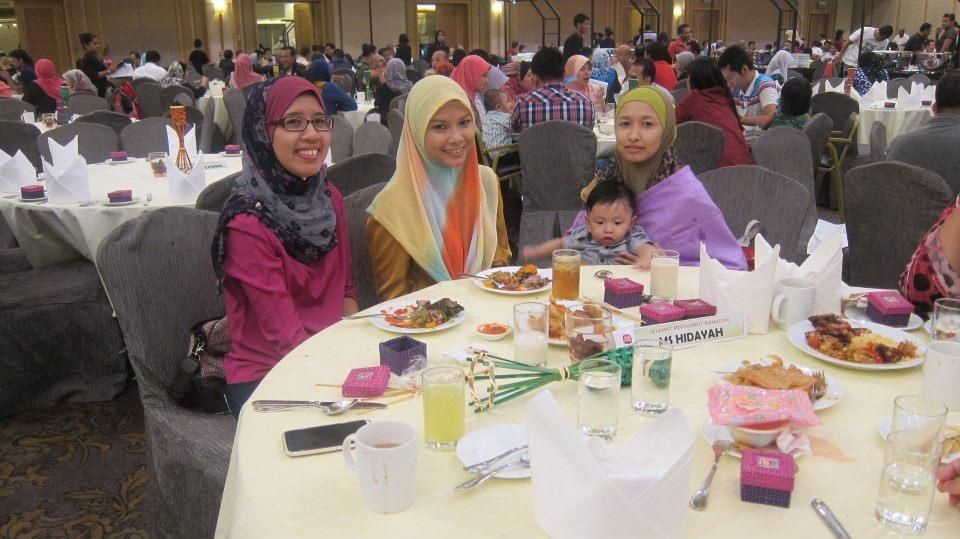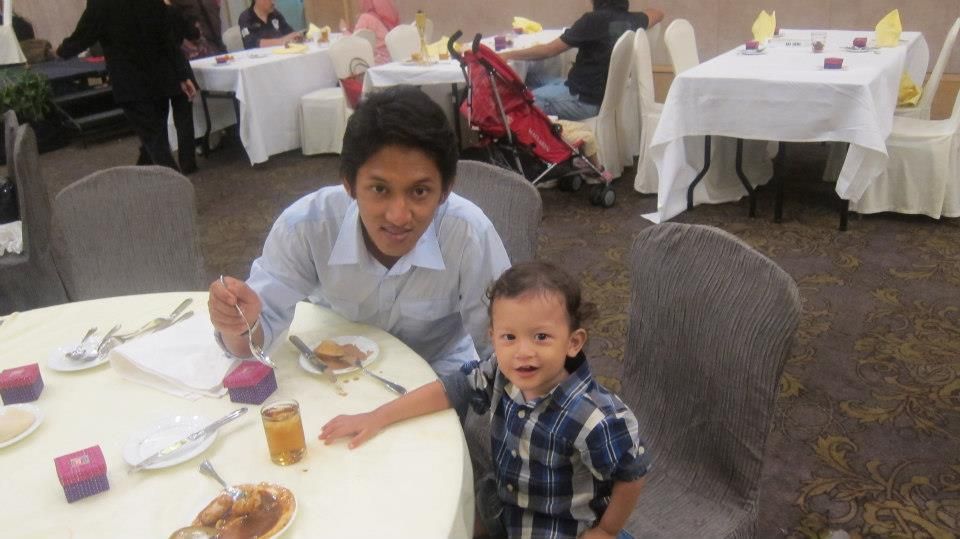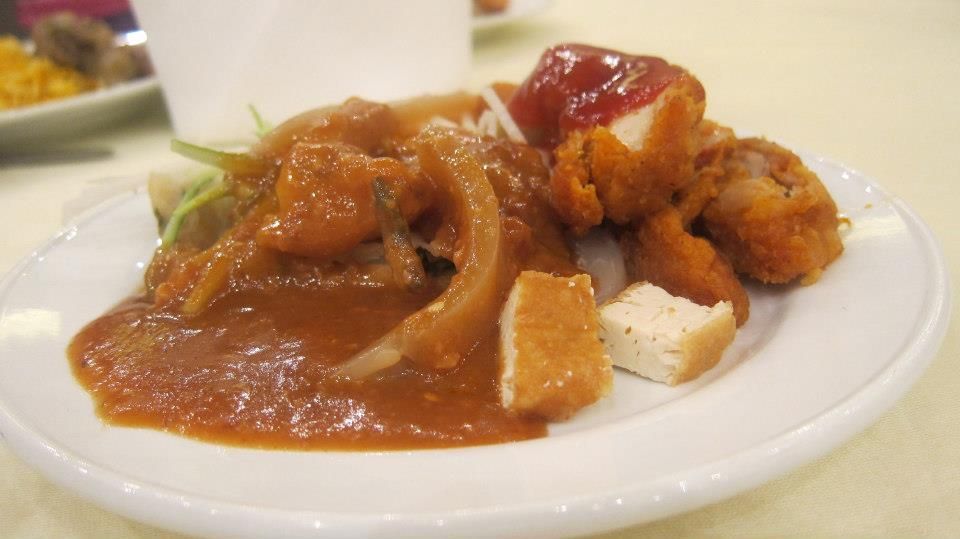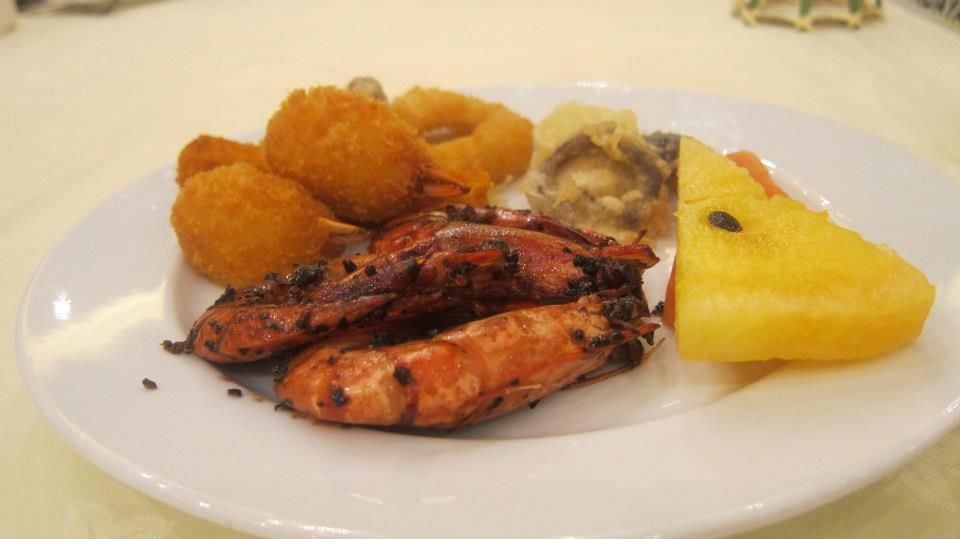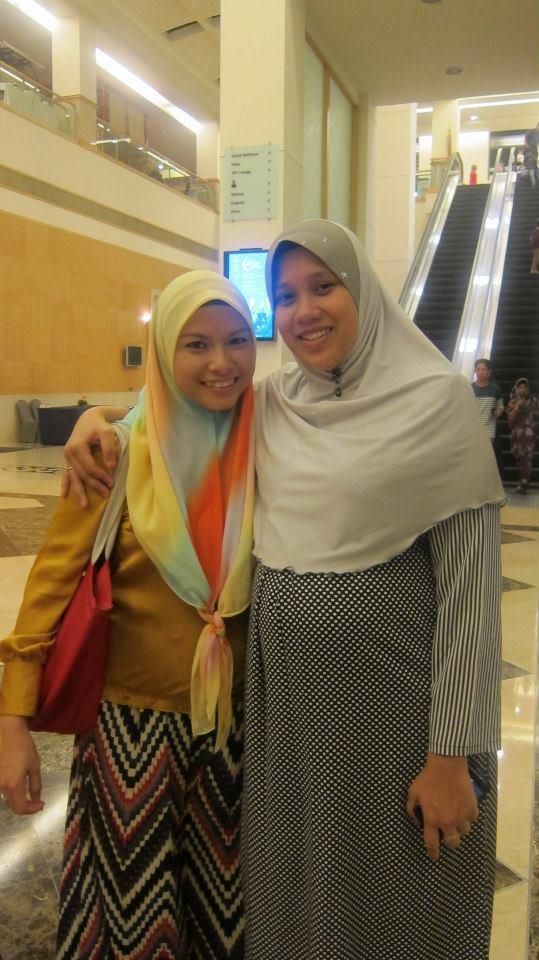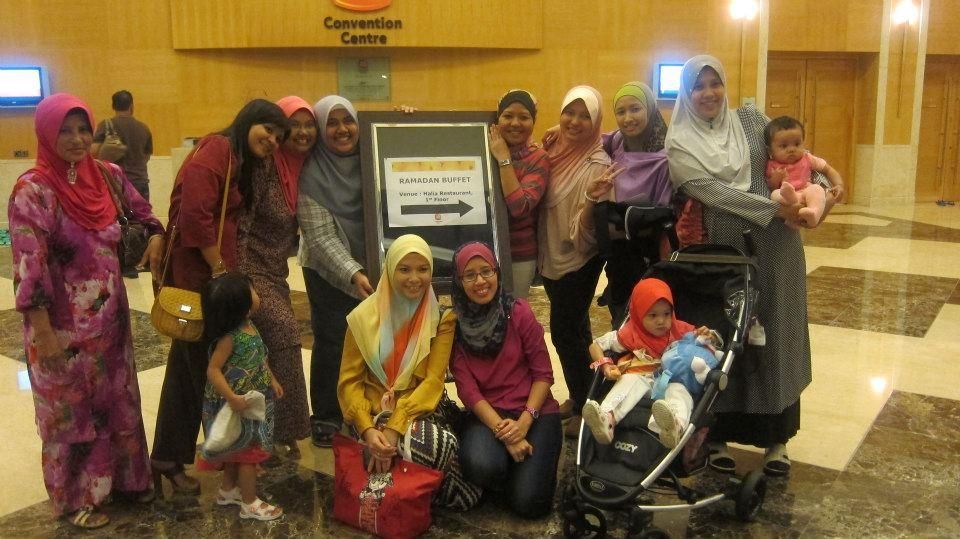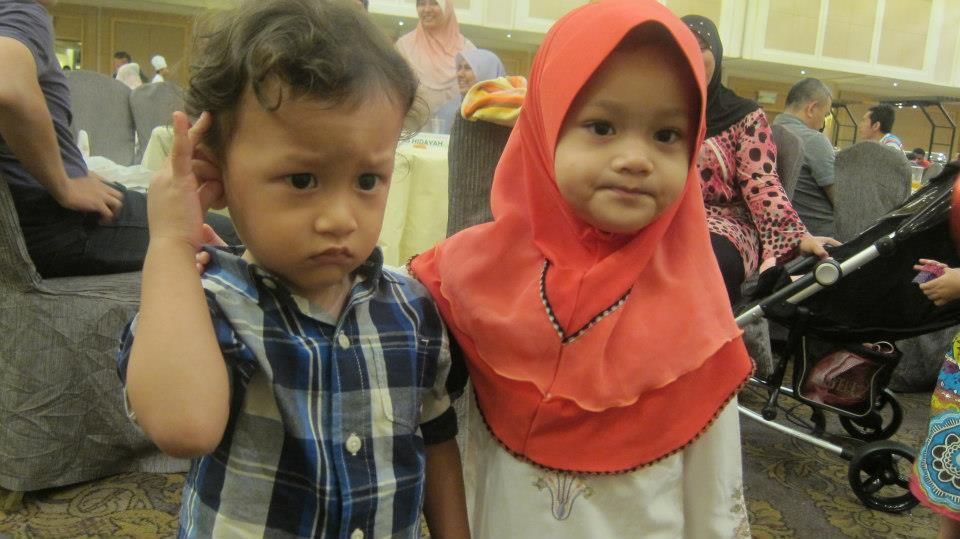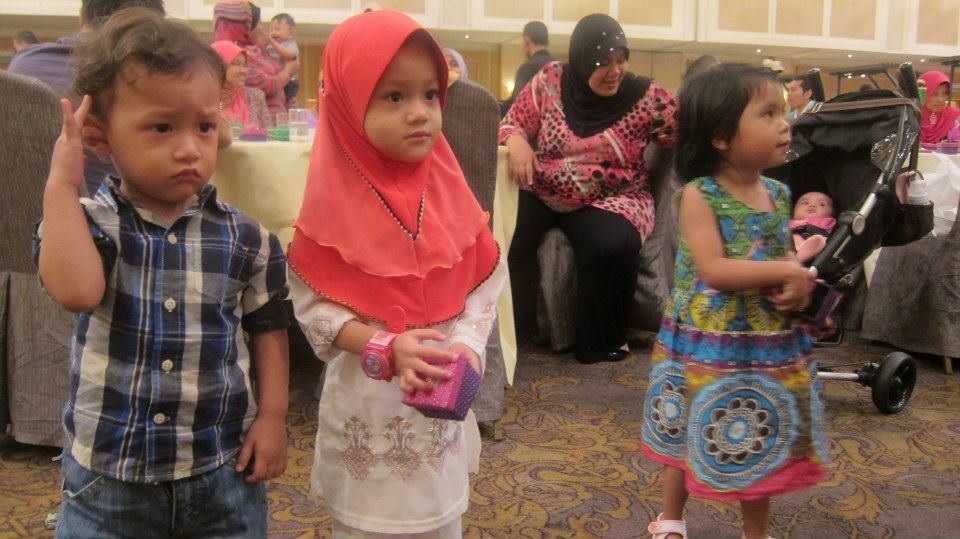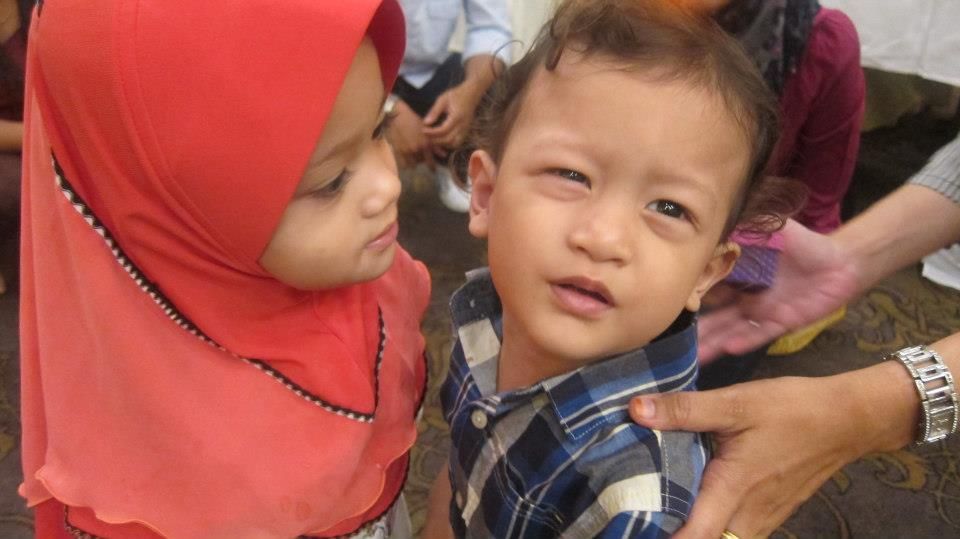 "Ai tak relaaaa!!"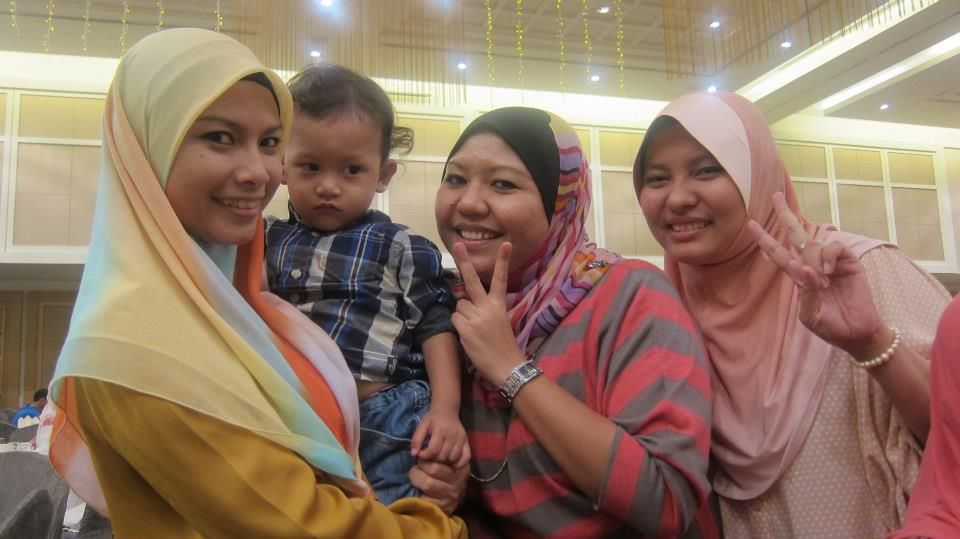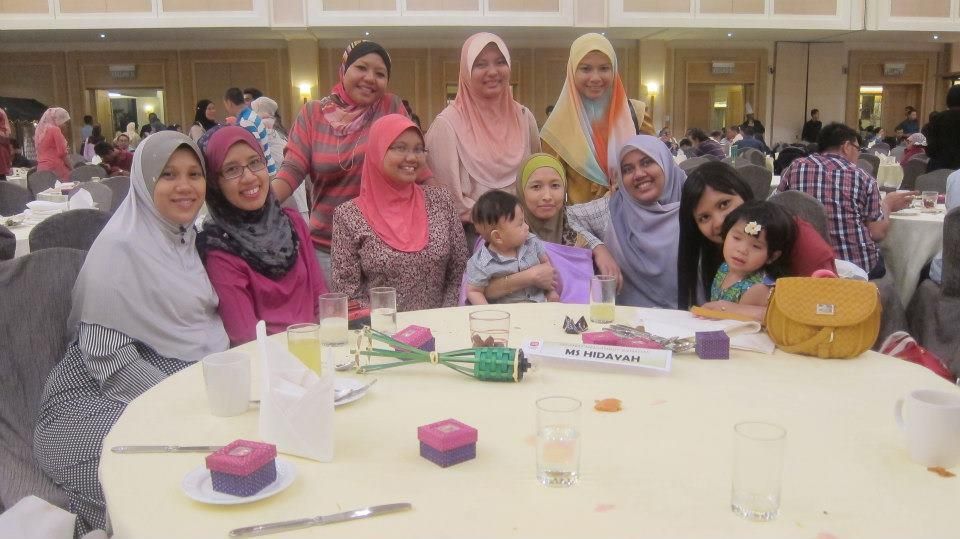 Harap tahun depan berjumpa lagi!