Last weekend was quiet hectic. Hari sabtu kami ke Bentong, majlis pertunangan sepupu.
Setelah sekian lama tidak me'makeup'kan pengantin / semi-pengantin, pada majlis pertunangan ni.. Munira request untuk saya makeupkan dia. Kecil tapak tangan, nyiru ditadahkan.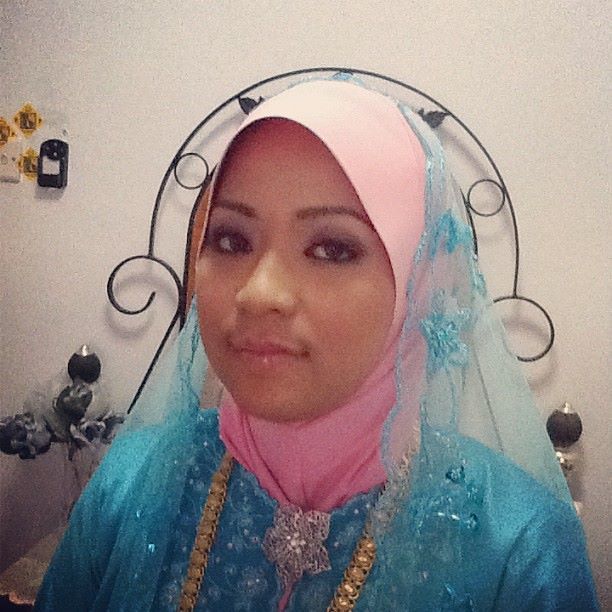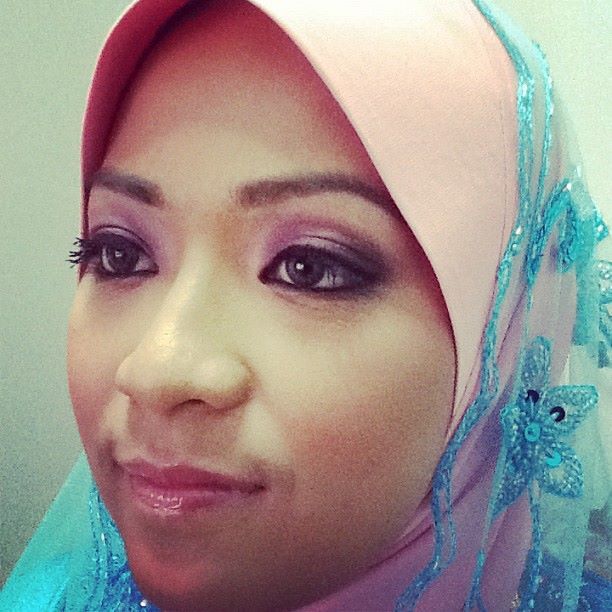 Alhamdulillah, she likes the makeup.
Hari Ahad pula, sebelah pagi kami ke Shah Alam untuk ambil cake. Alang-alang sampai sana, dapatlah jumpa dengan family my late brother.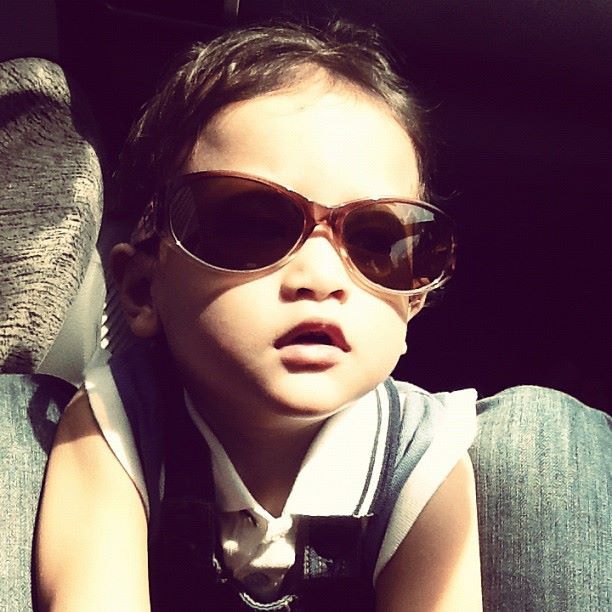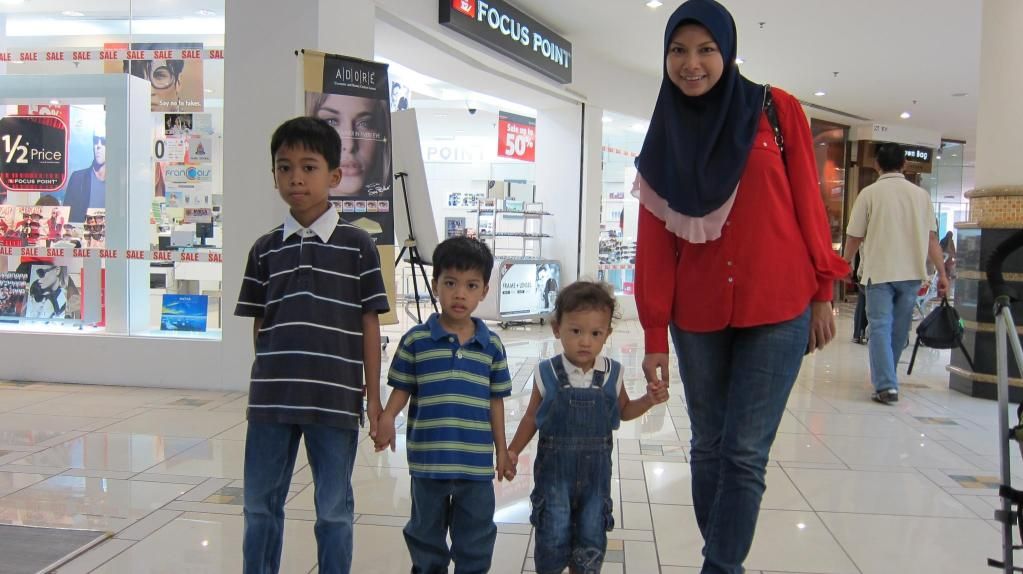 Could not ever imagine if I have to handle my kids all alone without Ami... :(
Semoga Allah lanjutkan usia kami.
Next, kami ke birthday Wafiy di Putrajaya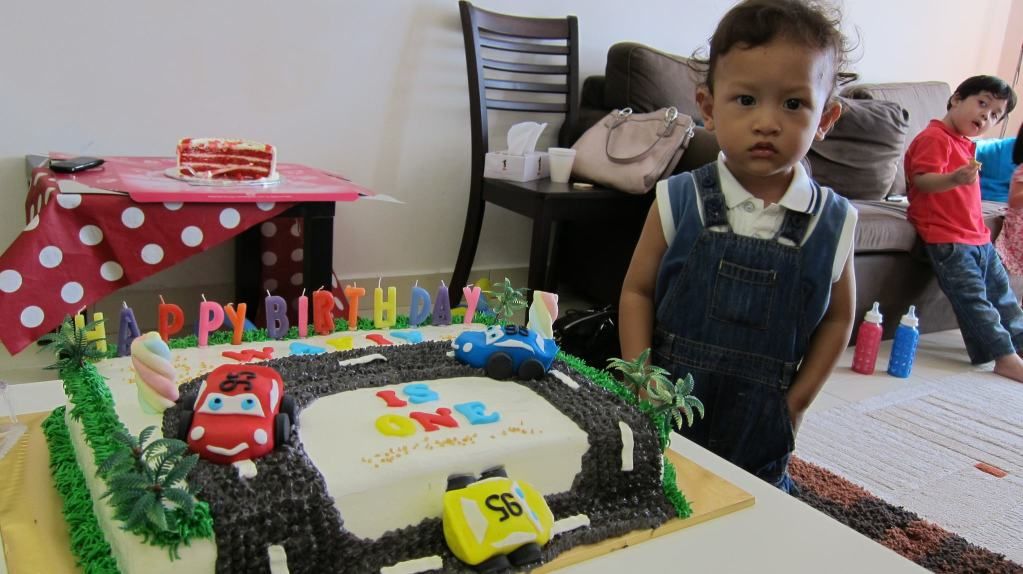 Geram je Amir tengok car tu kan..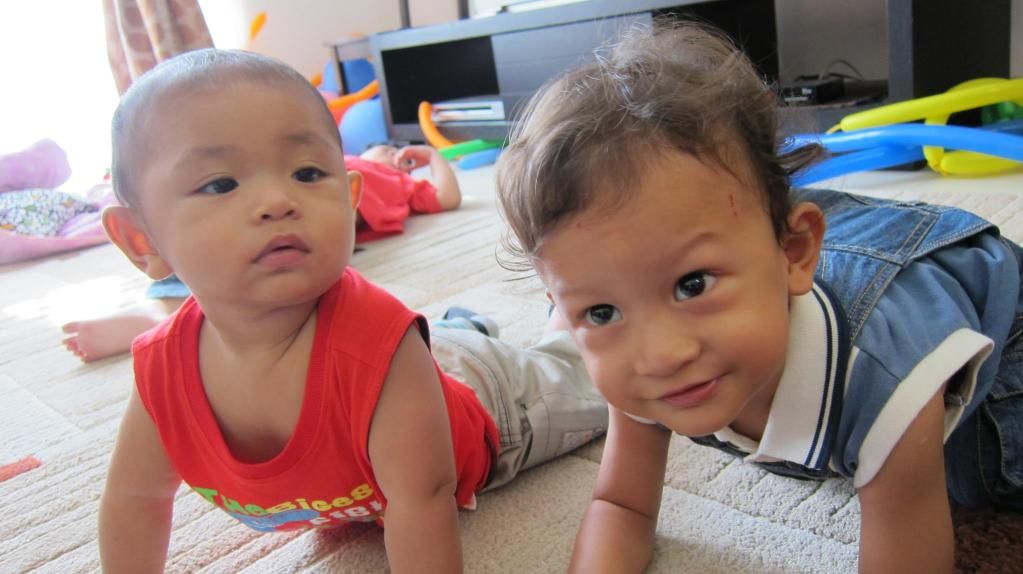 Syakir, jangan ikut peel Amir tu sangat okey.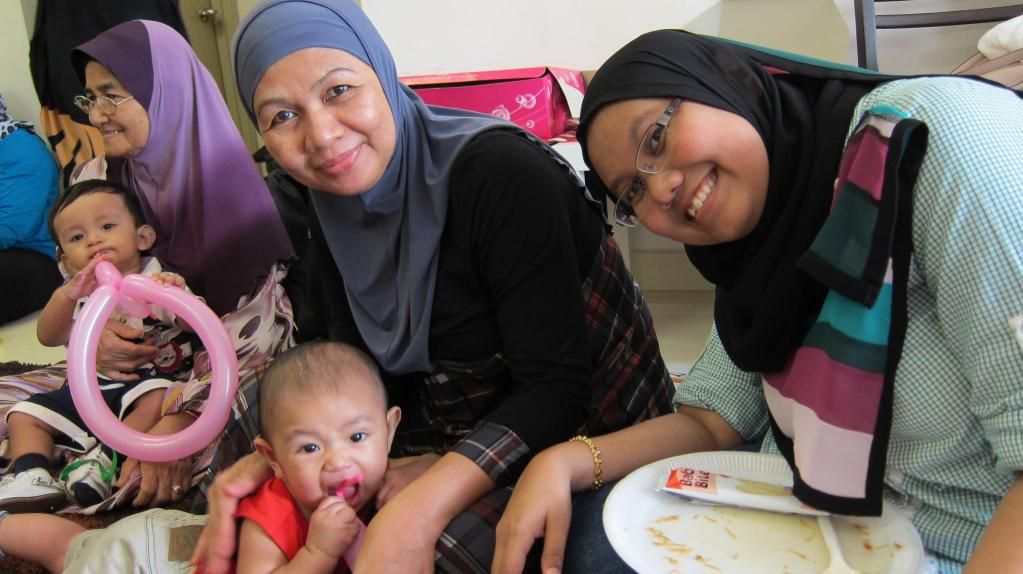 HAPPY FAMILY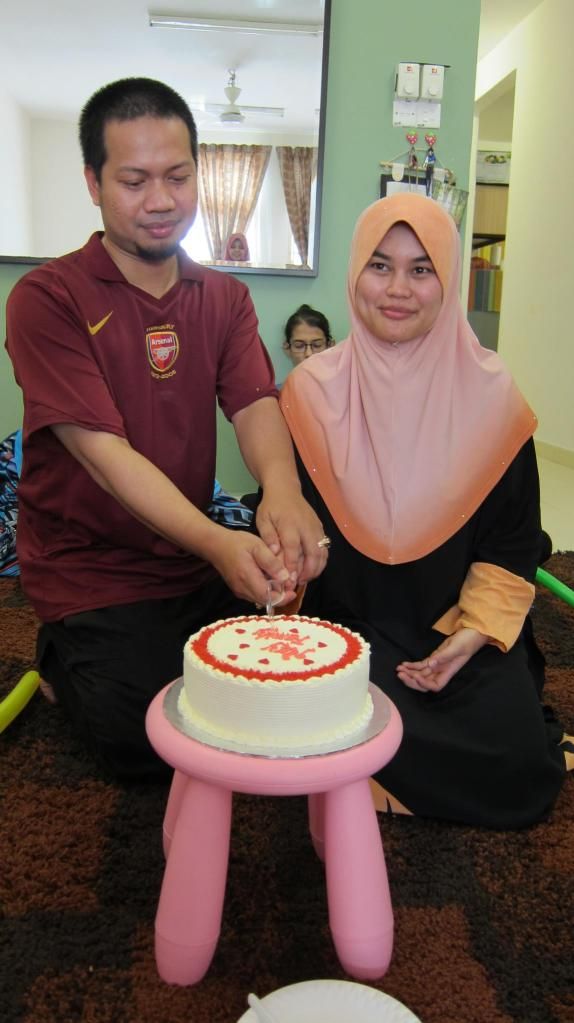 Happy Birthday to Yien, Mizi and Wafiy.
Malaysian Women's Weekly Photoshoot
So seminggu lepas, MWW called untuk photoshoot. Ingatkan dah sudah yang haritu. I did informed them yang saya dah berhijab, kalau rasa tak berapa sesuai.. I don't mind to be excluded. Eceh.
Sekali dia kata tak apa, sambung rasa teruja.
Since baru je bertudung kan, kita pakai tudung ekspress aja. So untuk photoshoot ni, konon nak cari tudung different sikit. But I don't have much idea. Last minute pergi Shah Alam, nak tengok-tengok tudung kat Radiusite. Tapi macam tak kena je aku pakai, model dia pakai cantik aje huhu
So cuba mencari di Sugarscraf. Adalah satu menarik perhatian, tapi jenis tudung Syria. Pengalaman beli tudung Syria, kat kedai rasa macam okey ditambah lagi dengan salesgirl nya kata 'eh cantik' 'sesuai je awak pakai' (cess), bila dah beli.. and pakai... rasa macam... huhu kenapa muka ko bulat.
Malam sebelum photoshoot siap google cara memakai anak tudung syria. Rupanya kena potong, pakai sampai ke kening. Kan, mana mak nak tau..
Tapi bila esoknya... still rasa macam.. hemm.. mungkin saya tak sesuai pakai syria huhu. Tapi okey lah, itu jugak lah rupanya kan.. :) Ingatkan kalau pakai syria, terus rupa macam
Yatt
;p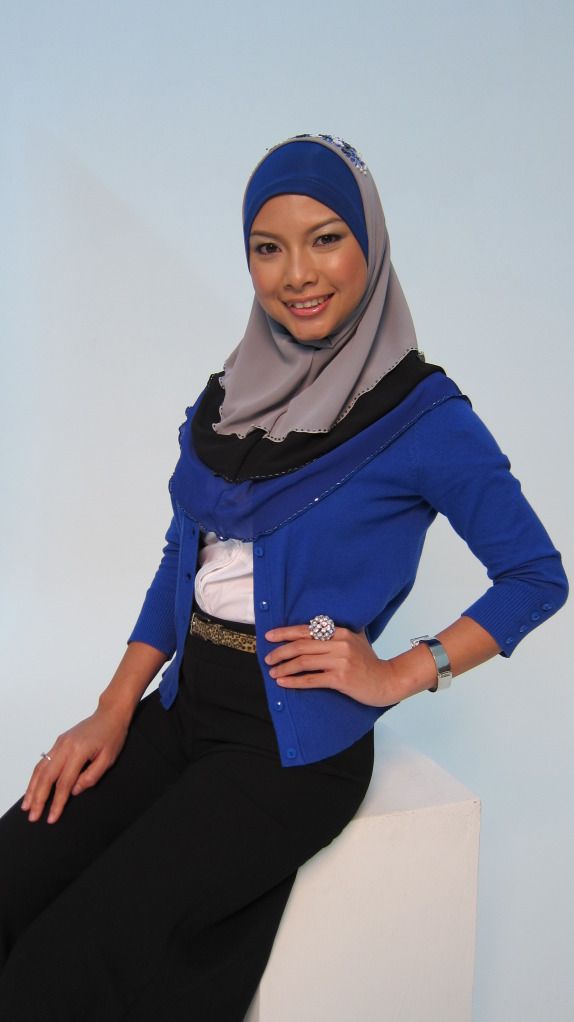 Takpelah, pelan-pelan kayuh.. Sooner or later, berjaya lah kot identify tudung macam mana yang sesuai.
Sementara, kita pakai tudung awning ja dulu ;)