Alhamdulillah, bersyukur.. Keenam-enam anak Tok Janggut dah selamat habis belajar. Walaupun ada sorang anak dia tu, belajar tak habis-habis huhuhu
Namun begitu, selesai sudahlah tanggungjawab Tok Janggut dalam memberi pendidikan kepada anak-anaknya. Hope, u are proud of us dad! hehehe
So, 2 minggu lepas kami ke Universiti Teknologi Petronas bagi meraikan adik bongsu kami. Sebab dia dapat scholarship Petronas, maka saya takdelah rasa macam berjasa sangat pada beliau lalu tidak perlu ambil apa-apa kredit hehehe Well, he's a good and behave brother. Tak tau le belakang aku camana kan.. ;p
Sempat jugak kami ke jeti Lumut shopping hasil lautan di sana.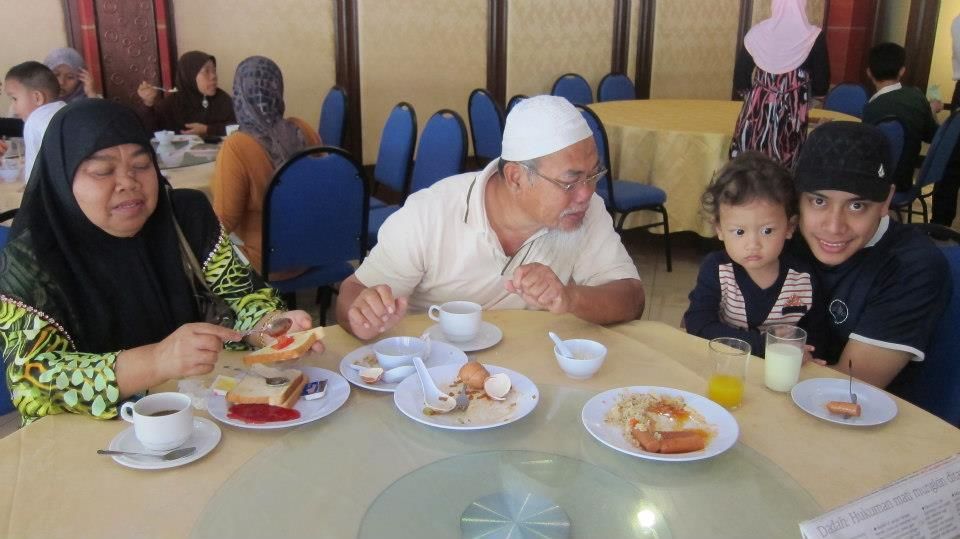 Proud parent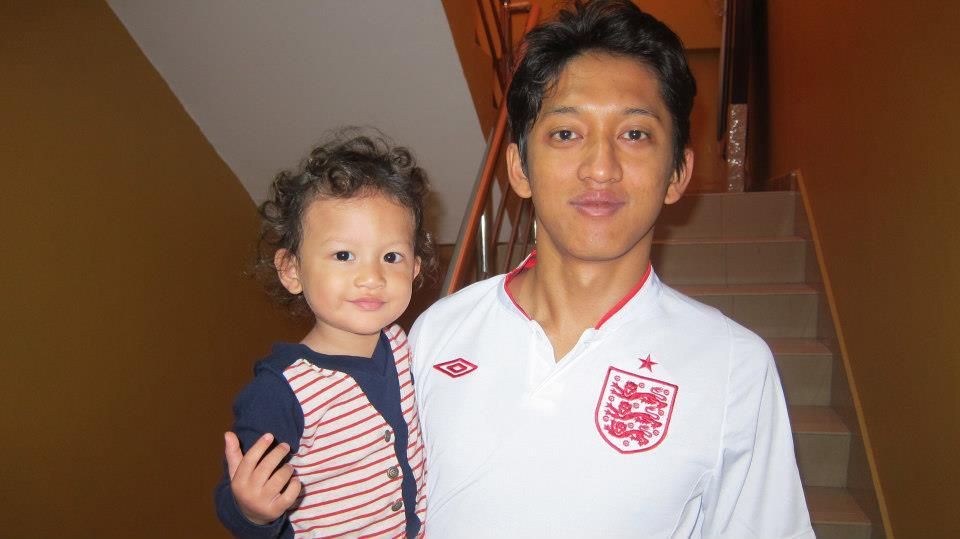 Muka basi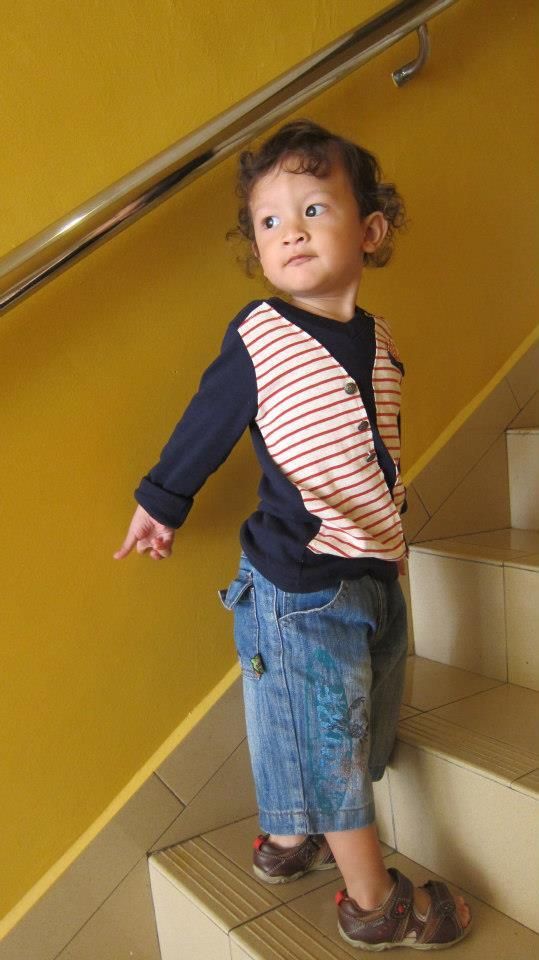 Bajet hensem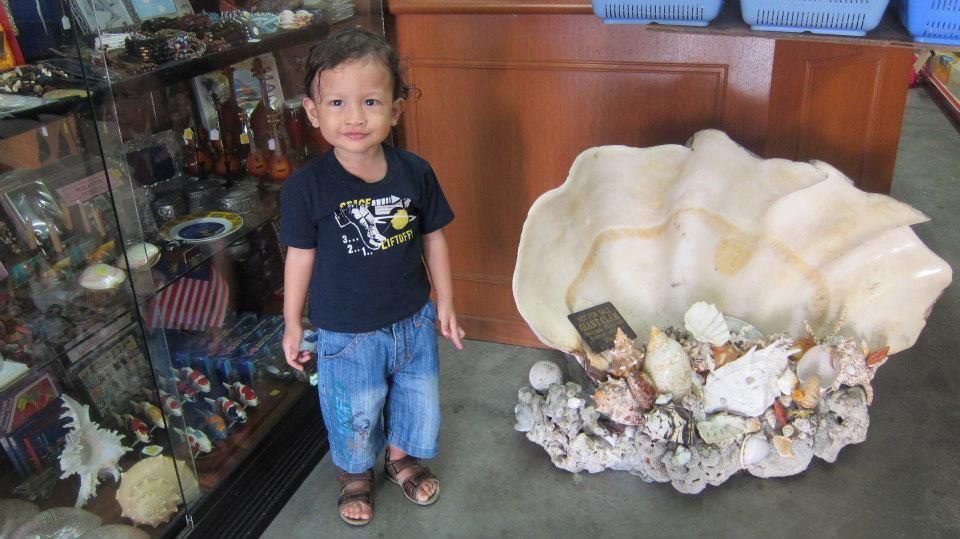 Adik manis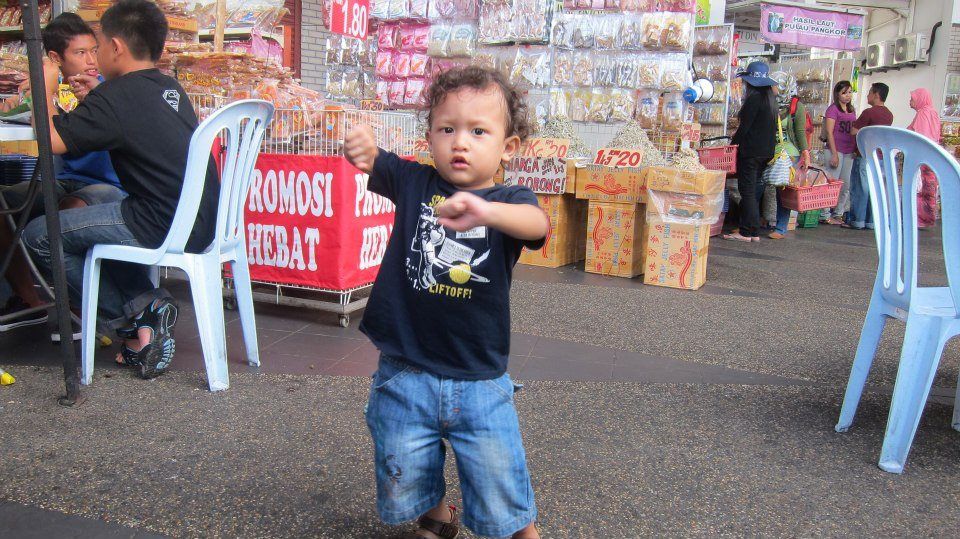 Gangnam style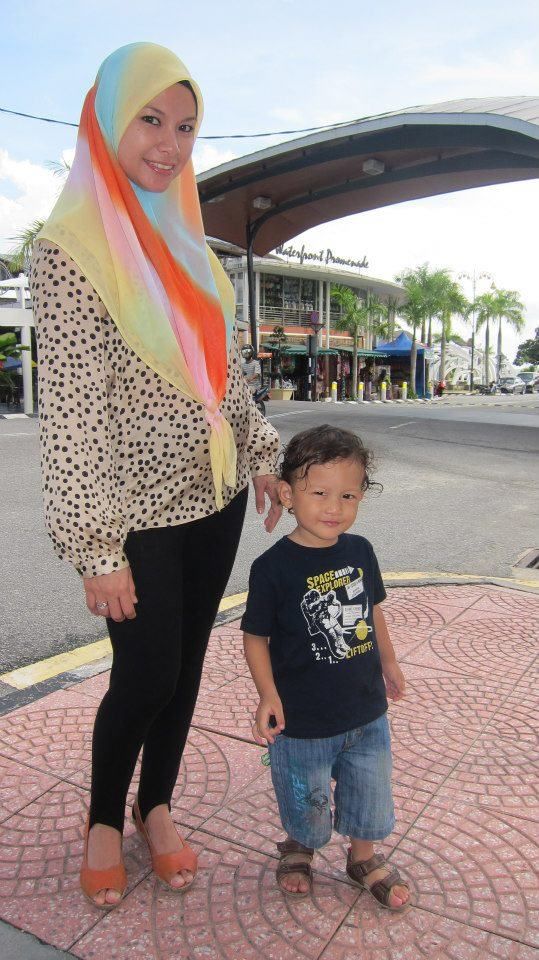 My bodyguard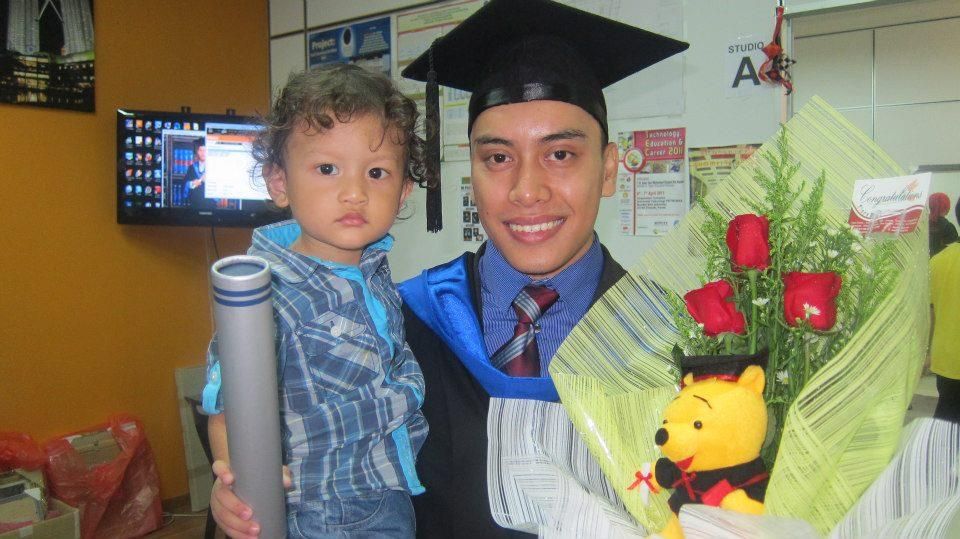 Kawan baik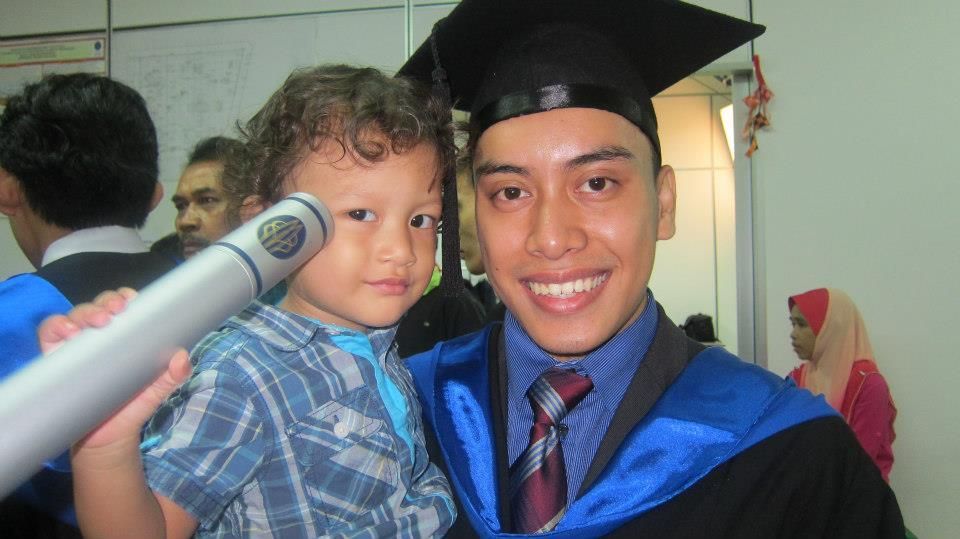 Tahniah Pak yu, kalau boleh Amir jadilah Engineer macam Pak yu okay..
p/s: Selain Mommy, baba and Ibu.. Amir hanya mahu dengan Pak yu sahaja. SAHAJA! Of all people, Pak Yu je takde masalah nak dukung and main dengan Amir. Pelik jugak..
Tapi logiknya, Pak Yu dulu masa kecil, mommy Amir lah selalu basuh yak dia.. mandikan dia.. main dengan dia.. Dulu hafiz memang sangat rapat dengan mommy sampaikan baju gown mommy pun dia nak pakai! Masa mommy masuk asrama, ayah siap suruh bawak baju Hafiz sebab asyik rindu hahahahaha lawak okeh.
Yang paling penting, Pak Yu pun dah start kerja.. bermaksud raya tahun depan, bertambahlah sumber kewangan raya Amir and adik Amir. Weehuuuu!