Amir, you turned 3 today!! Hard to believe that I've been blessed, inspired, showered with love for these three glorious years with you.
Do you remember this?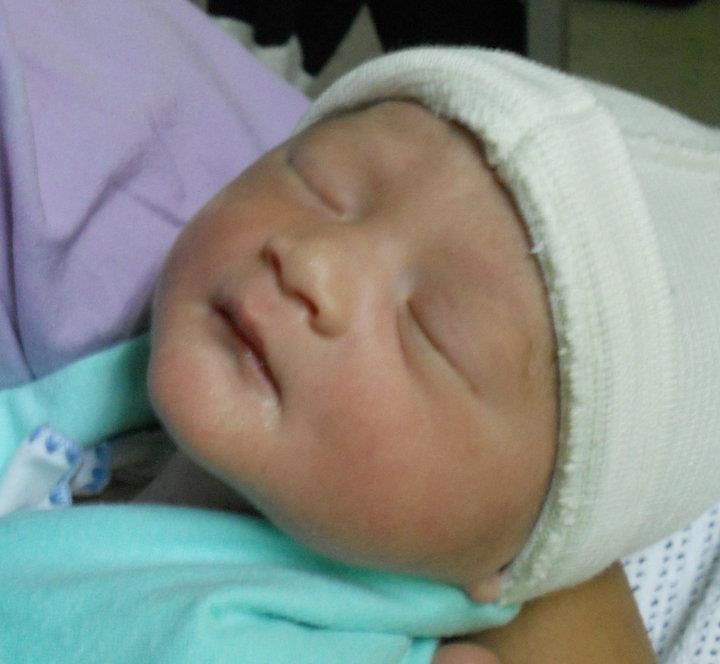 This year is definitely the year you became a boy!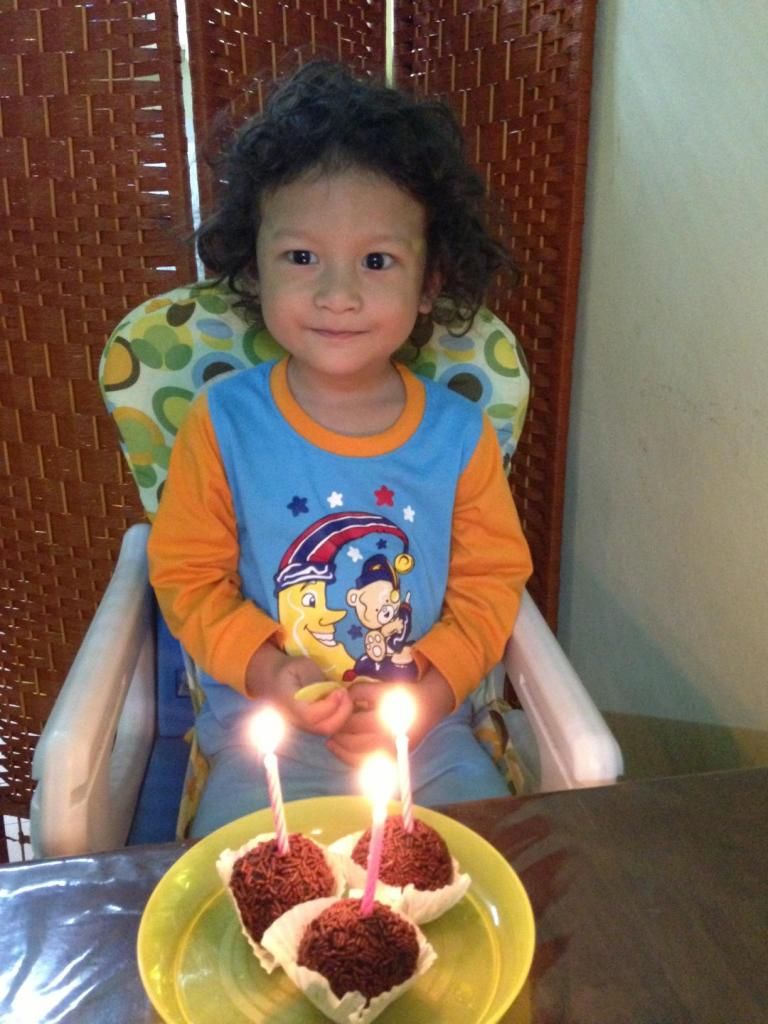 ... and you've been such a wonderful brother.
You're the best friend Baba ever had (after me!) He.He.He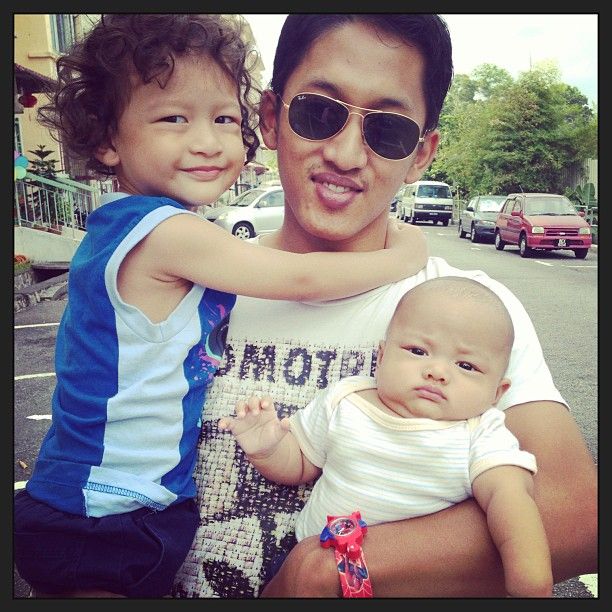 You are my superhero!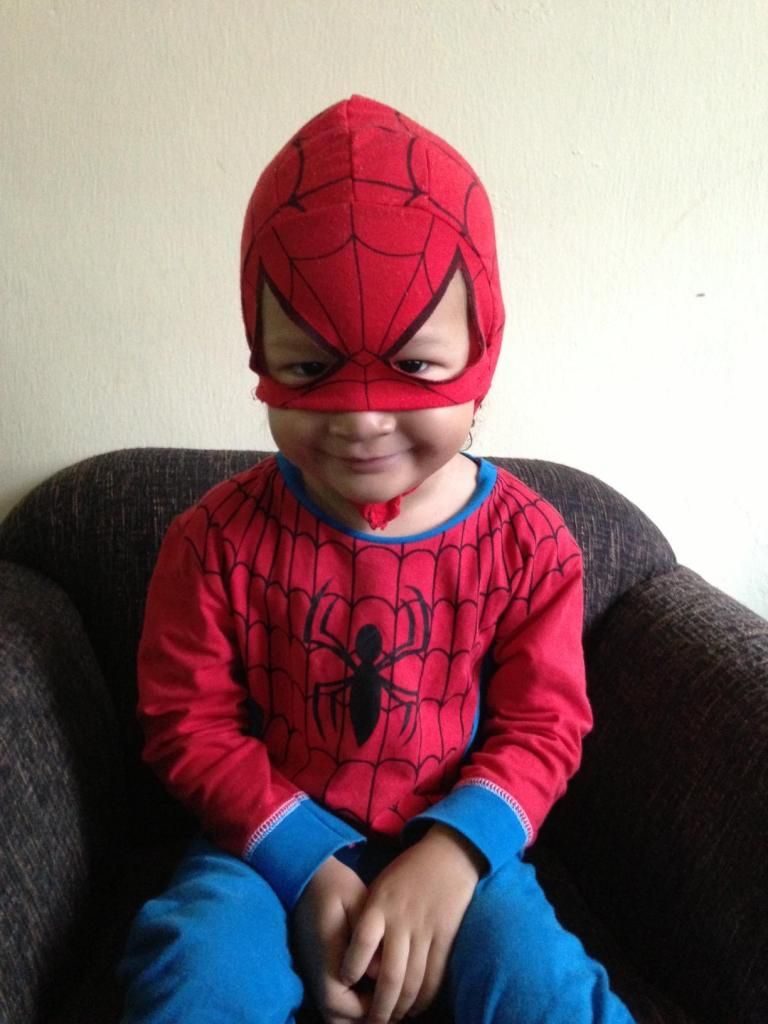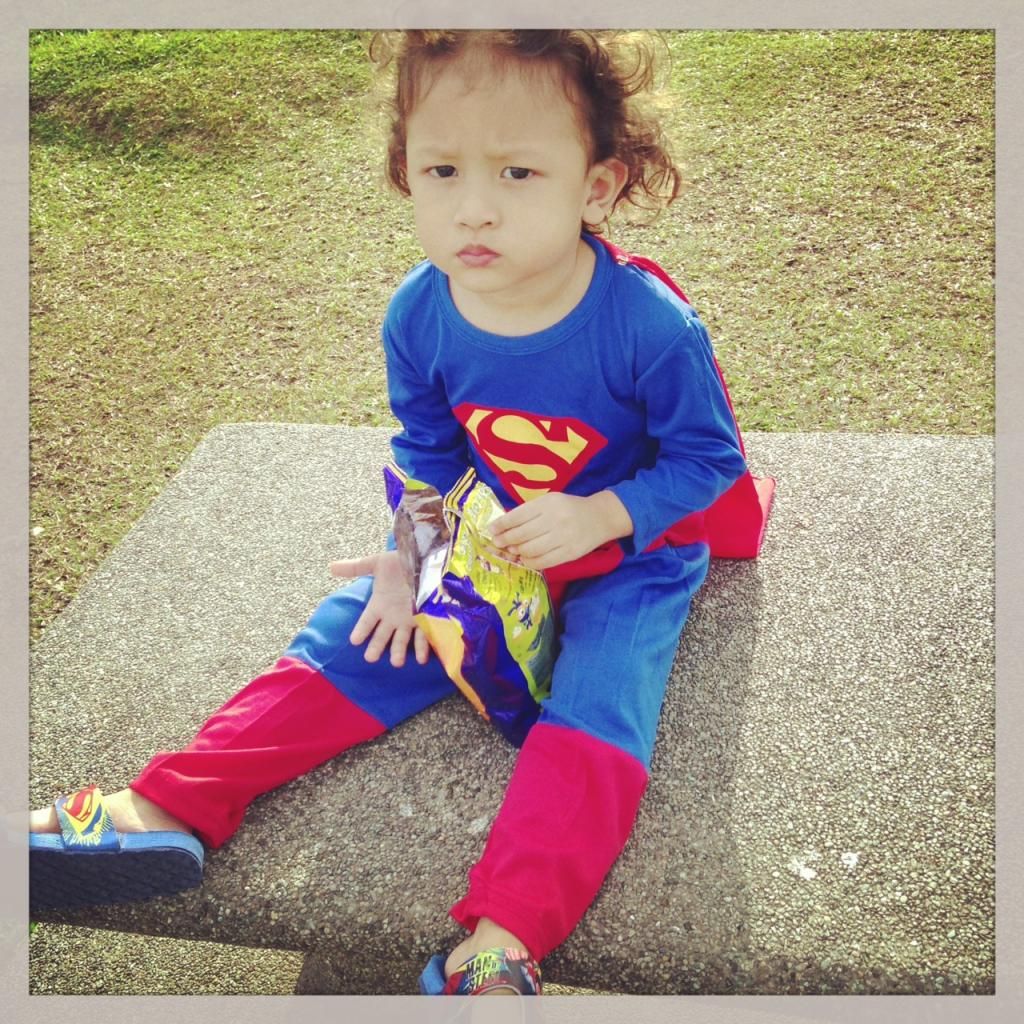 I hope what I have written in this blog will be special to you when you get older. Probably at that time, I will no longer be here. And always remember sonny, I love you baby! .. to the infinity and beyond.
Much love,
Mommy