This is my long-awaited warehouse sale for baby stuffs. You may refer to the banner for brands that on sale.
My favorite brands like baby love, vtech, little bean confirm ada, and price other place cannot beat. Sebab tu sanggup tunggu sale ni untuk beli barang baby. Selalunya diorang buat 2 kali setahun, june and dec di cmc giant, taman connaught. 5 minutes away from office. Sedikit lucky di situ.
Sale starts at 11am, bajet nak datang 10.30 tapi 10.40 baru sampai... 10 minit je beza pun kan. Ingat nak jadi orang terawal la.. Rupanya dah orang start shopping, dah siap bayar pun. Sunguuh cies!
Yang best kat sale ni, diaorang ada jual certain barang little bean dengan yg sangat2 murah, contohnya high chair for 100, normal price 350++, car seat rm150, walker rm100 etc. tapi limited unit.nasib baik sempat beli high chair, at 10.40 tu i was the last buyer. Imagine, stress aku kalau tak sempat tadi hahaha
Okay let's layan gambar.....
Bumbo - RM80. NP: RM249.90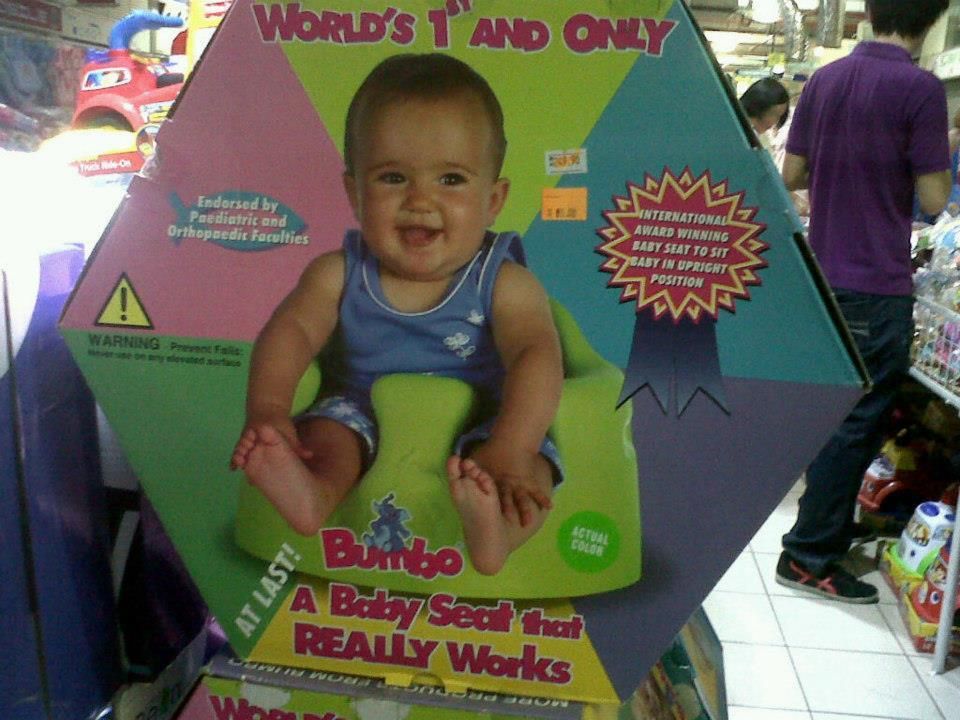 Bedding set babylove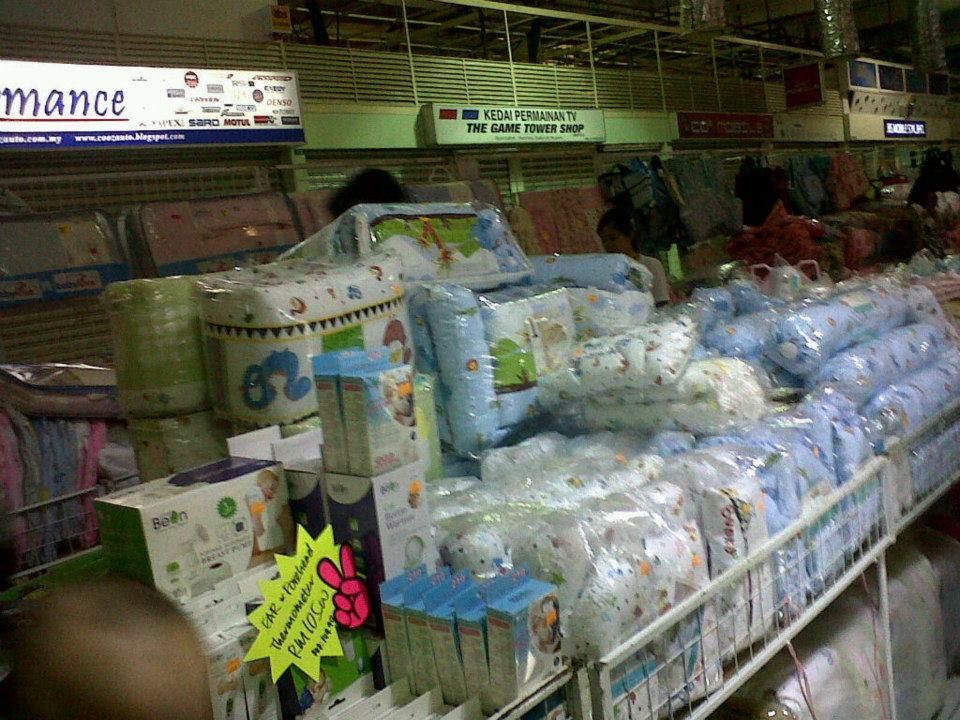 RM10-RM14. Bought 1 for Amir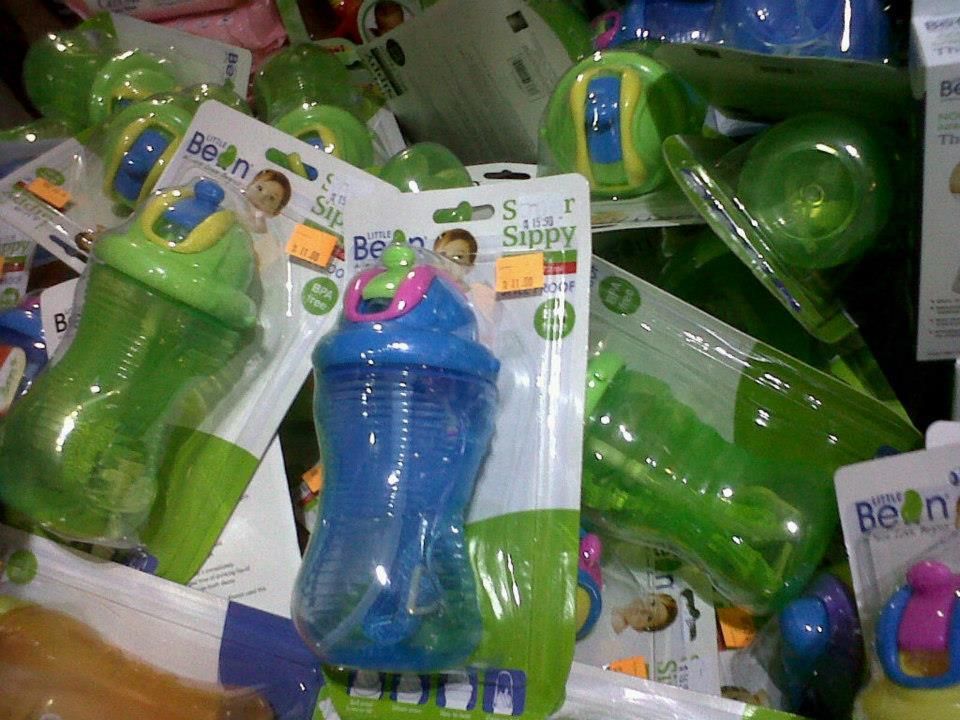 Newborn's clothing. Romper baby patch - RM15 sehelai. Ada macam-macam lagi untuk newborn selain yang kelihatan di sini like wash cloth, socks, hooded towel etc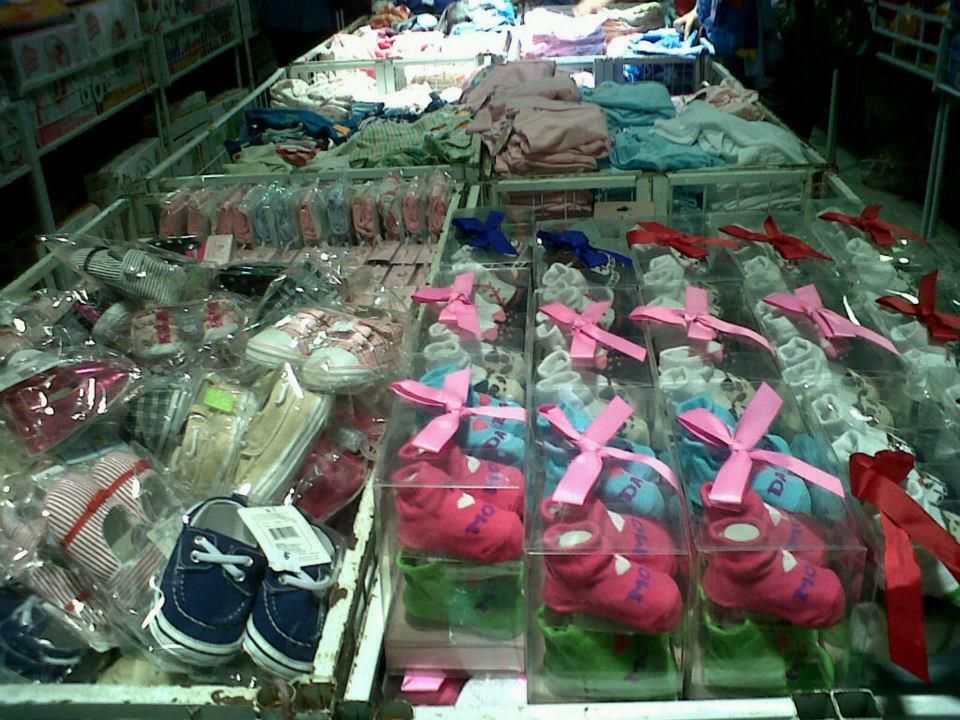 Bag babylove - RM20. Bought one for baby. Material dia bagus, kain keras and ada compartments.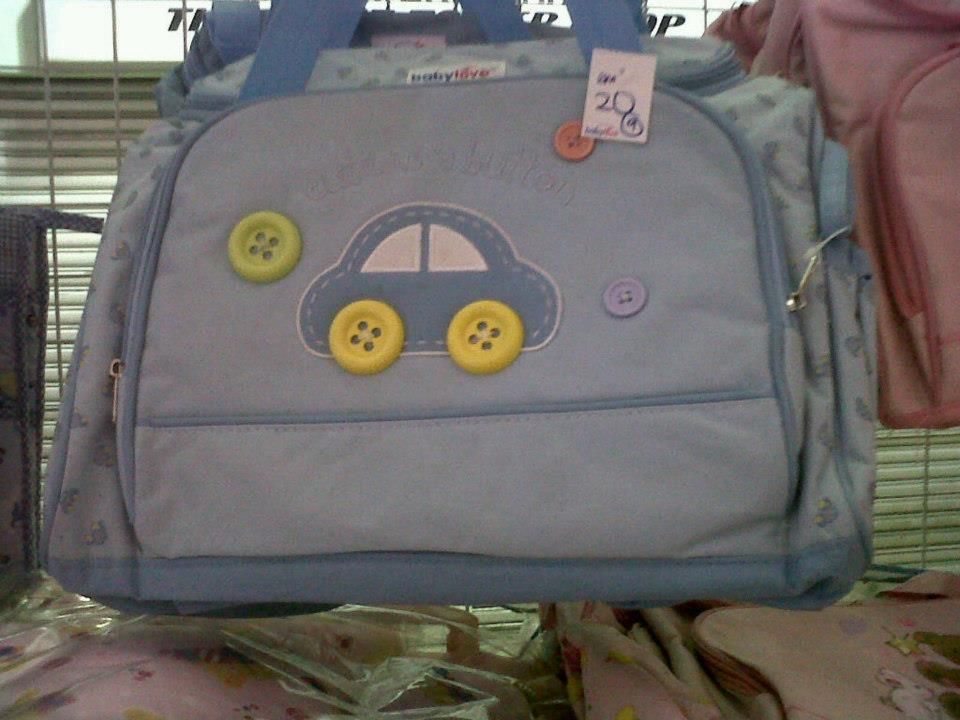 Babylove carrier - RM30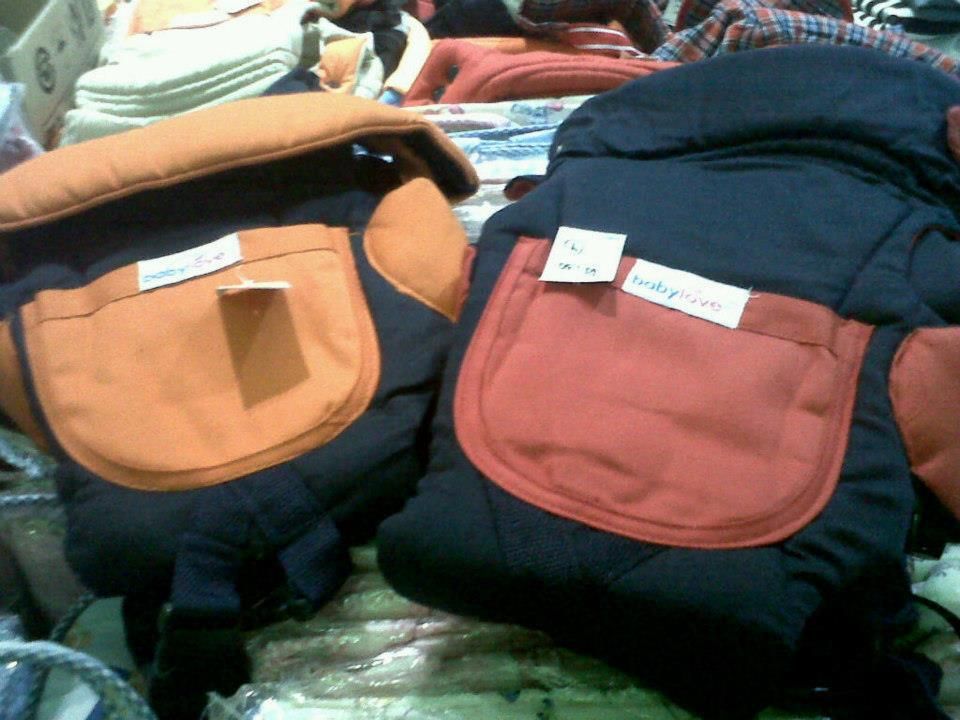 RM240 (NP: RM299.90)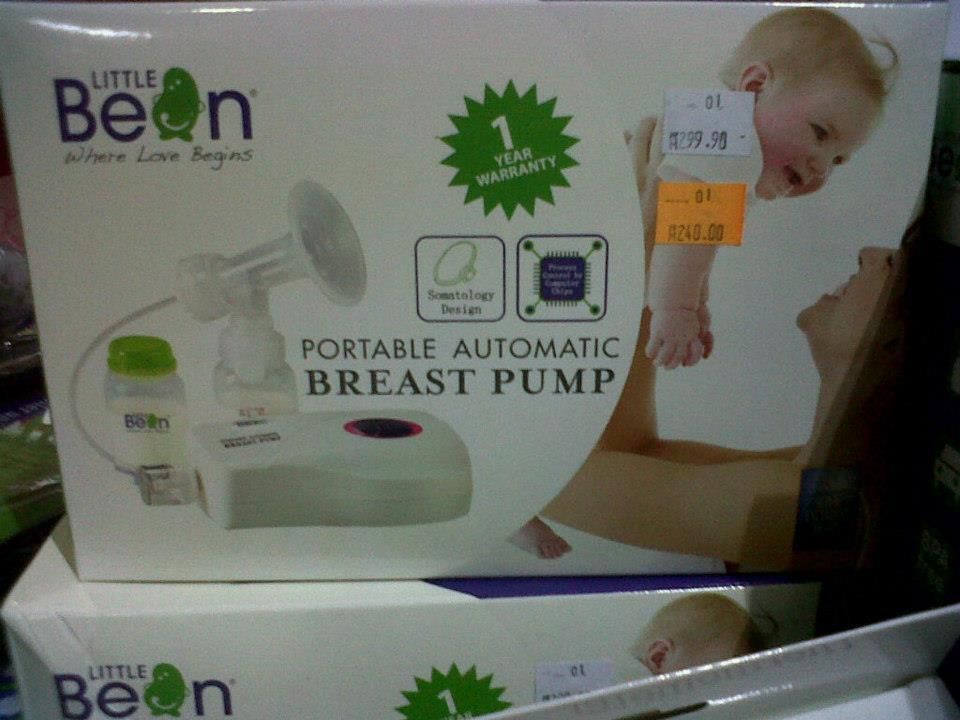 Okay, this is important. Ini stage, all the hot items like walker, high chair, car seat ada kat sini. Tempat pertama yang saya tuju untuk tengok the greatest deal ever. Tapi sangat lah LIMITED. Ada car seat little bean for RM150 only instead of 300 lebih... Brand Pliko kat Giant pun RM179 lepas discount. Ada 1 unit je tadi, the other little bean car seats yang high range sikit but still harga 150-200. Setakat tadi, high chair memang dah habis, car seat pun rasanya.. let's hope kalau u guys datang pagi-pagi esok, dia ada letak baru ke. Mungkinlah....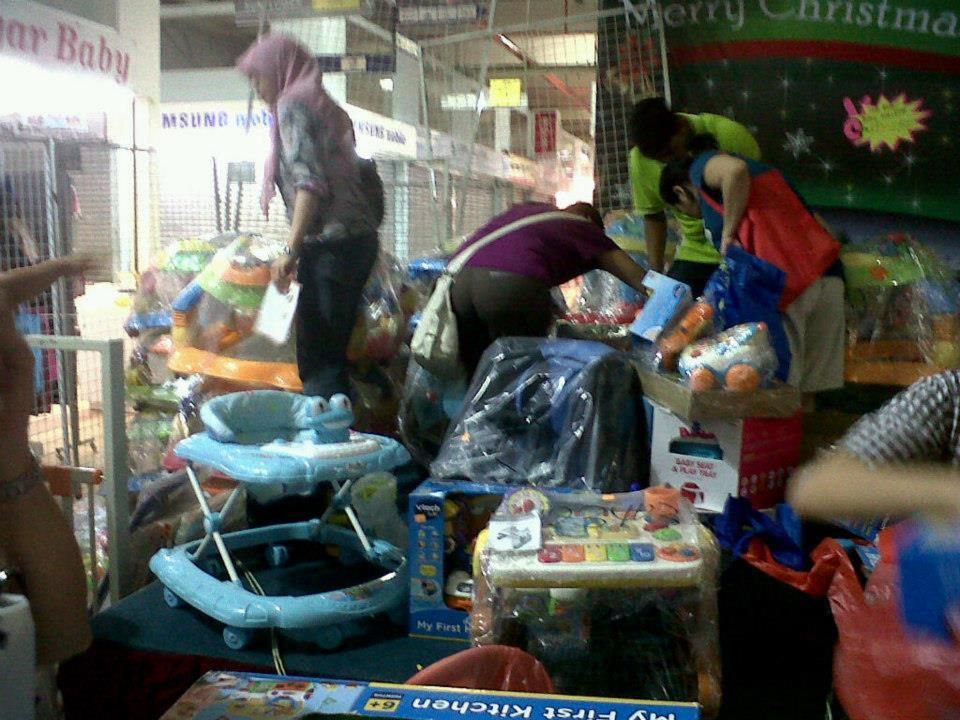 Walker little bean yang ada steering and other toys kat atas for only RM100! Geram je tengok kan.. tapi i tunggu sale next June la.. by that time baby pun dah besar sikit, in shaa allah.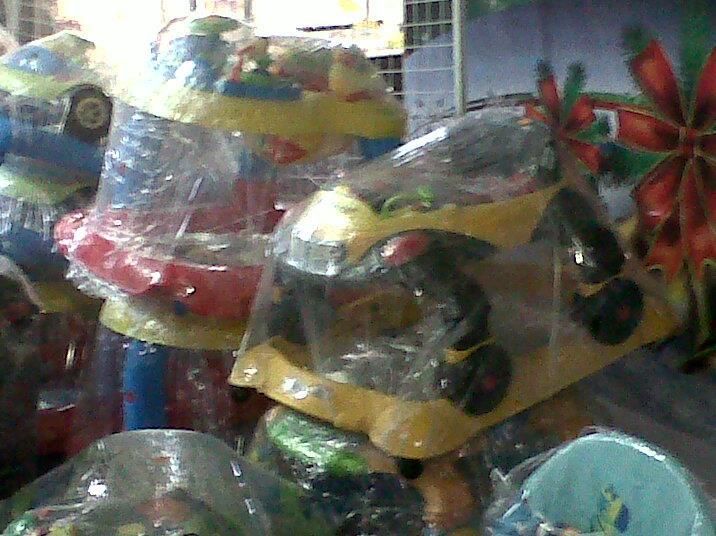 Sterilizer and bottle warmer - RM150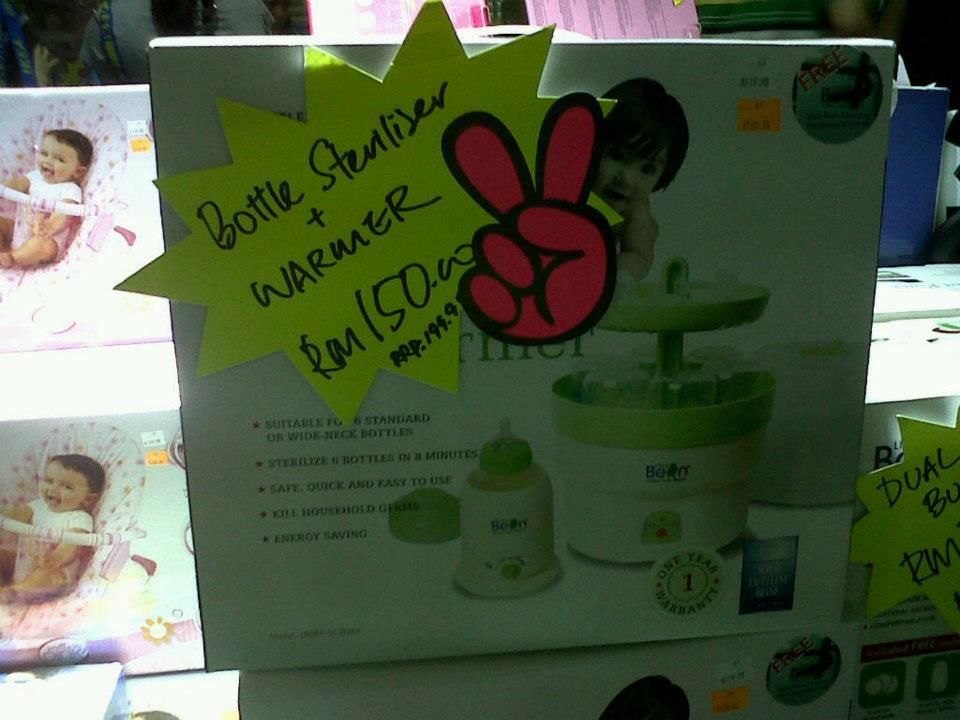 Babylove. Tak sure apa nama dia.. praktikal untuk dibawak travel sebab boleh lipat2. cuma perlu ada tilam. Saw someone sell something like this for RM30. But this one is only RM10!! NP: RM59.90
I beli addiitonal tilam nipis which cost me RM15, with a pillow and a bolster. Ok sangat lah kan.. Ni untuk bawak travel. Very practical especially it comes with the net. Ni kalau harga 59.90 memang tak beli lah kan ;p
RM60 (NP: RM199.90)
Toys for Amir:
Trust me, this only cost me RM45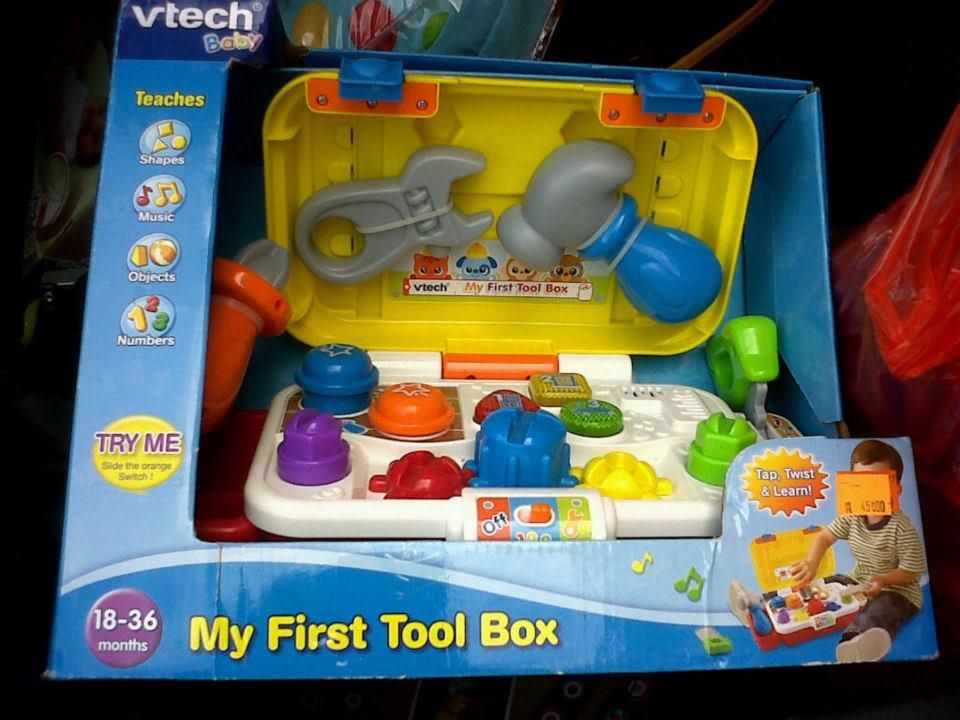 and this... RM30! How can I resist?
For baby.. lullaby light-up RM25.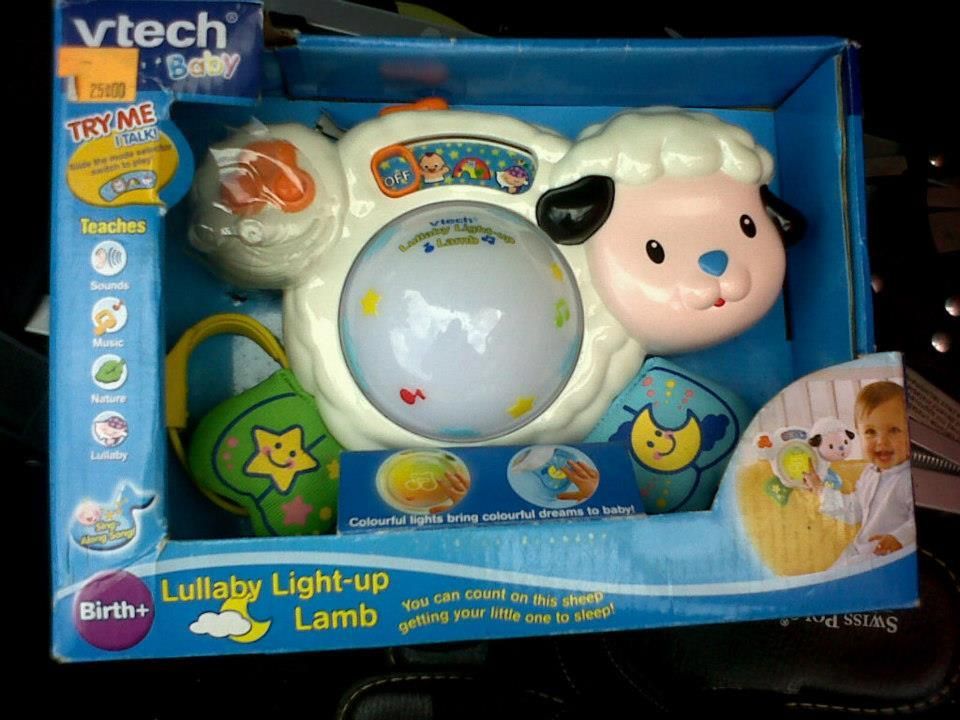 And many more! Tadi pun toys vtech ni banyak jugak yang dah habis especially yg memang great deal like the one that I bought for Amir. But again, let's hope diorang ada la letak lagi esok. Tapi sila lah pergi awal.
And..... ini yang paling great deal. Actually I terlepas benda ni masa sale June lepas...
Little Bean Multifunctional Highchair!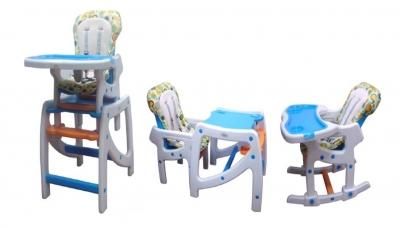 Details:
3-position reclining seat
3-position adjustable plate,
30*60CM
Double layer plate, can be easily removed
Extremely fat seat pad available
5-point harness
Rocking function offer more fun to babies
Normal price : RM399.90


And I bought for RM100 only. Total spent kat sale ni pun tadi tak sampai 399.90 okay, so alhamdulillah banyak dapat saving for second baby ni.


So, have fun shopping!!!